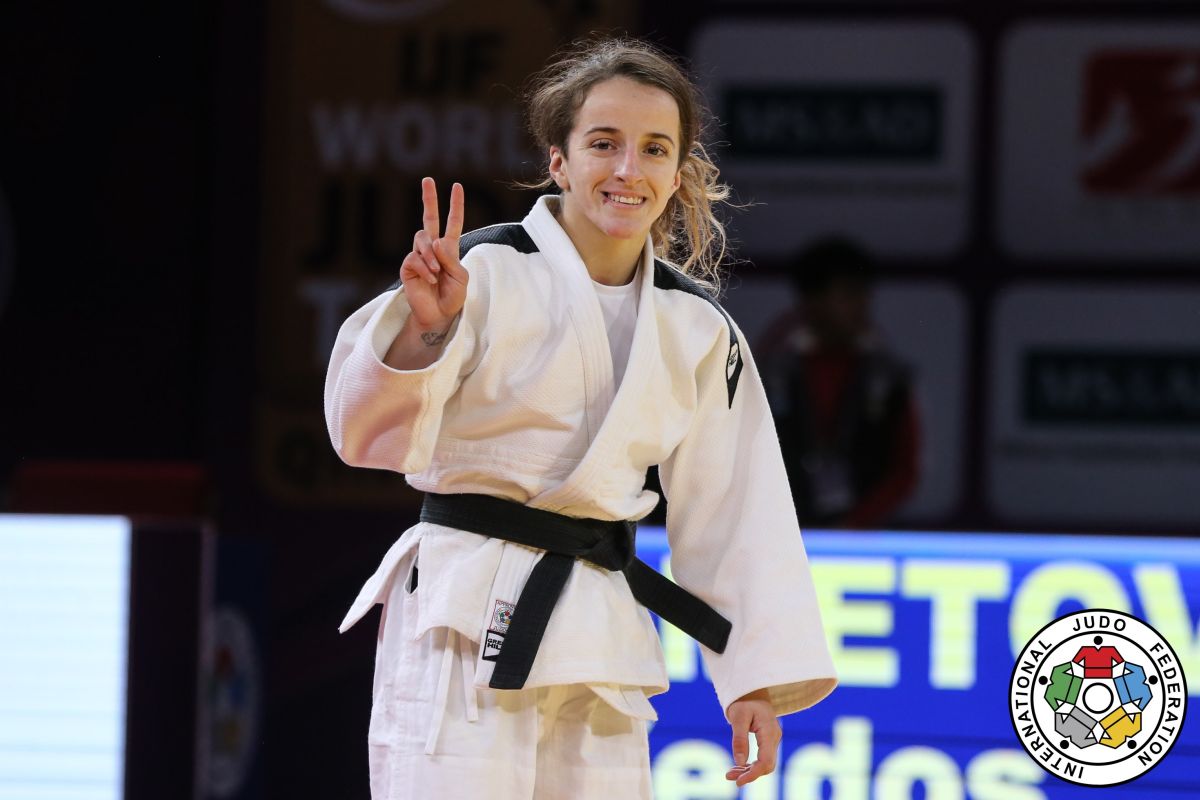 Distria Krasniqi, a judoka from Kosovo, has won the gold medal in Judo at the 2020 Olympics, defeating Japanese athlete Funa Tonaki on Saturday.
Krasniqi's win represents Kosovo's second ever Olympic medal since it began competing in the Olympics as an independent country in 2016.
Majlinda Klemendi won Kosovo's first Olympic medal at the 2016 Olympics in Rio de Janeiro. She also won a gold medal in judo.
At the 2020 Olympics, Kosovo is being represented by 11 athletes who will be competing in six sports. Klemendi is competing again in Judo for women's 52 kg. Her first match is tomorrow.