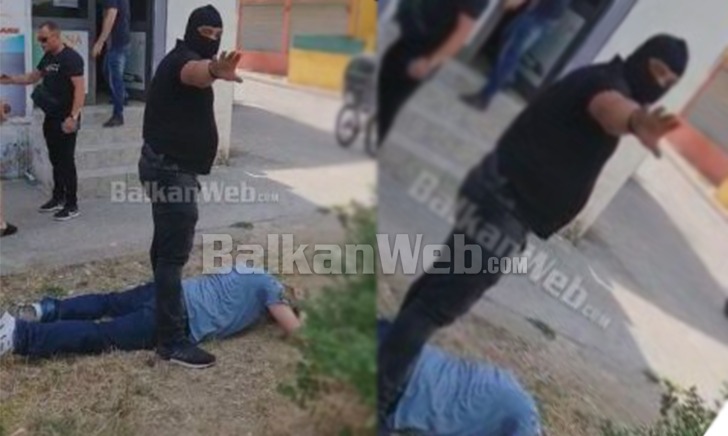 An Albanian journalist was tackled to the ground and prevented from filming by a policeman in Tirana today.
Ergys Gjencaj from News 24 was near the scene of an anti-drug operation near the Military Academy in Tirana today. He witnessed what was happening and attempted to film the action as a car exited the premises at high speed after robbing staff.
Police officers threw the journalist to the ground and prevented him from filming.
Unfortunately, attacks of this kind on journalists are becoming all too familiar. There have been at least six incidents in the last year whereby the police have prevented journalists from filming, reporting. Or have arbitrarily detained them.