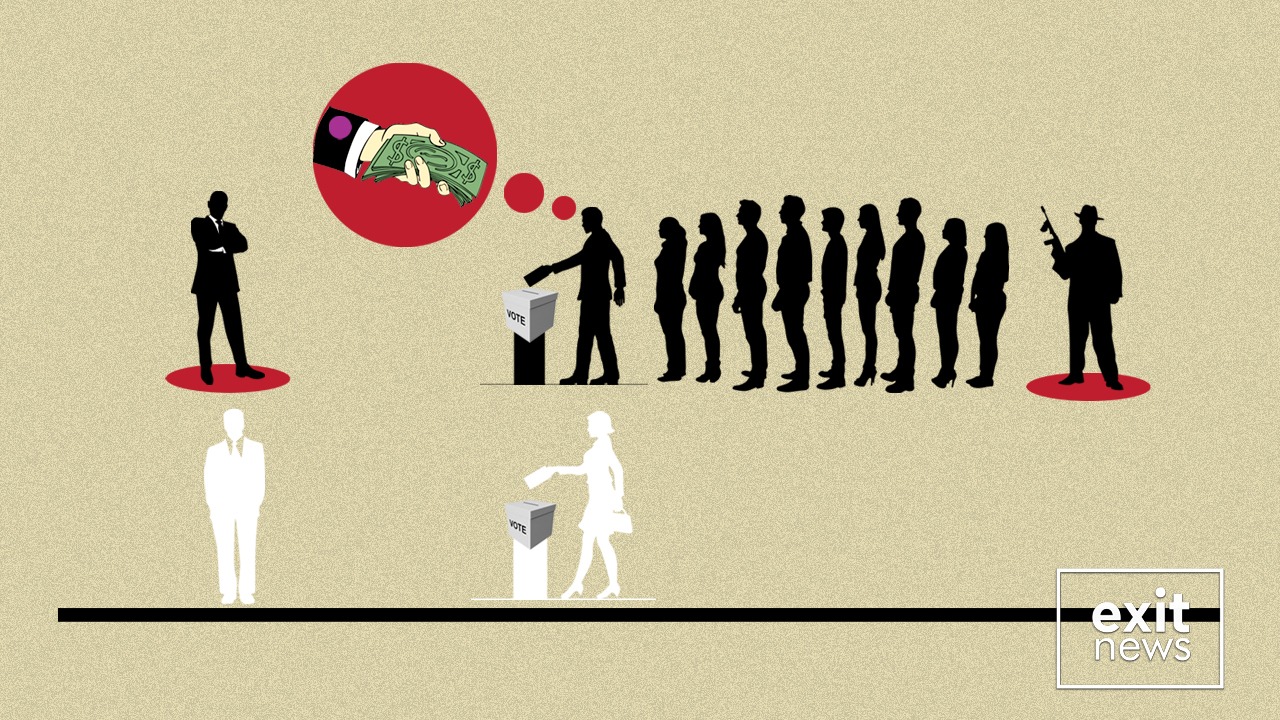 The British Embassy in Tirana has called on the authorities to comply with the recommendations of the OSCE/ODIHR report.
In an official statement posted on Facebook, the British embassy stressed "the need to investigate cases of vote-buying or personal data breaches, to guarantee the right to vote freely and secretly."
The OSCE/ ODIHR released its final report on the April 25th elections on Monday. The report paved the way for the re-establishment of electoral reform and called for the prosecution of electoral crimes and the investigation of the use of personal data in elections.
In the report, they noted that "as in the previous elections, credible allegations of vote-buying were present during and after the campaign." They noted that this was not limited to one particular party, and they called out the Democratic Party for their interventionist methods to "protect the vote".