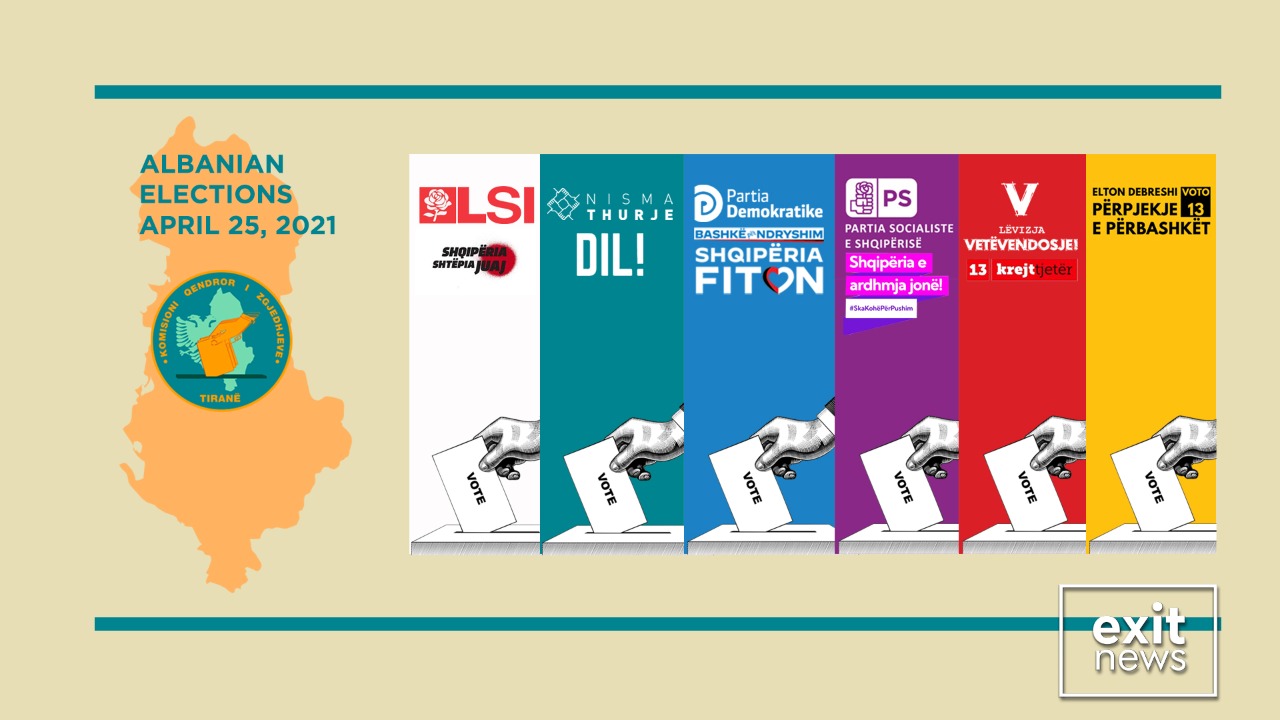 The European Union Delegation in Albania has called on the Albanian government to "complete the outstanding investigations and proceedings on alleged vote-guying and leaking of sensitive personal information" during the electoral period in the country.
The call came following the publication of the OSCE/ODIHR final report on the 2021 elections, which was made available earlier this week. The report called accounts of vote-buying "credible" and said they must be fully investigated. 
It also said that the leaking of personal information was a cause for concern and investigations should be completed.
In a status on Facebook, the EUD also pointed out the importance of further improving the electoral framework in Albania, in line with OSCE recommendations. The OSCE/ODIHR report noted that there were outstanding issues that should be addressed before the next election.
The EUD called on the new Parliament to "engage in constructive dialogue to address the recommendations as a matter of priority in the next legislature and to adapt the existing framework well ahead of the upcoming elections."
Many of the previous changes were made without proper Opposition in parliament. The Opposition parties resigned their mandates in protest over leaked prosecution wiretaps alluding to vote-buying by the Socialist Party in previous elections.
The EUD also noted positive aspects of the report, such as the comments that the elections were "generally well organized" and that things were overall transparent. They did however note the concerns related to the misuse of State resources by the ruling party.