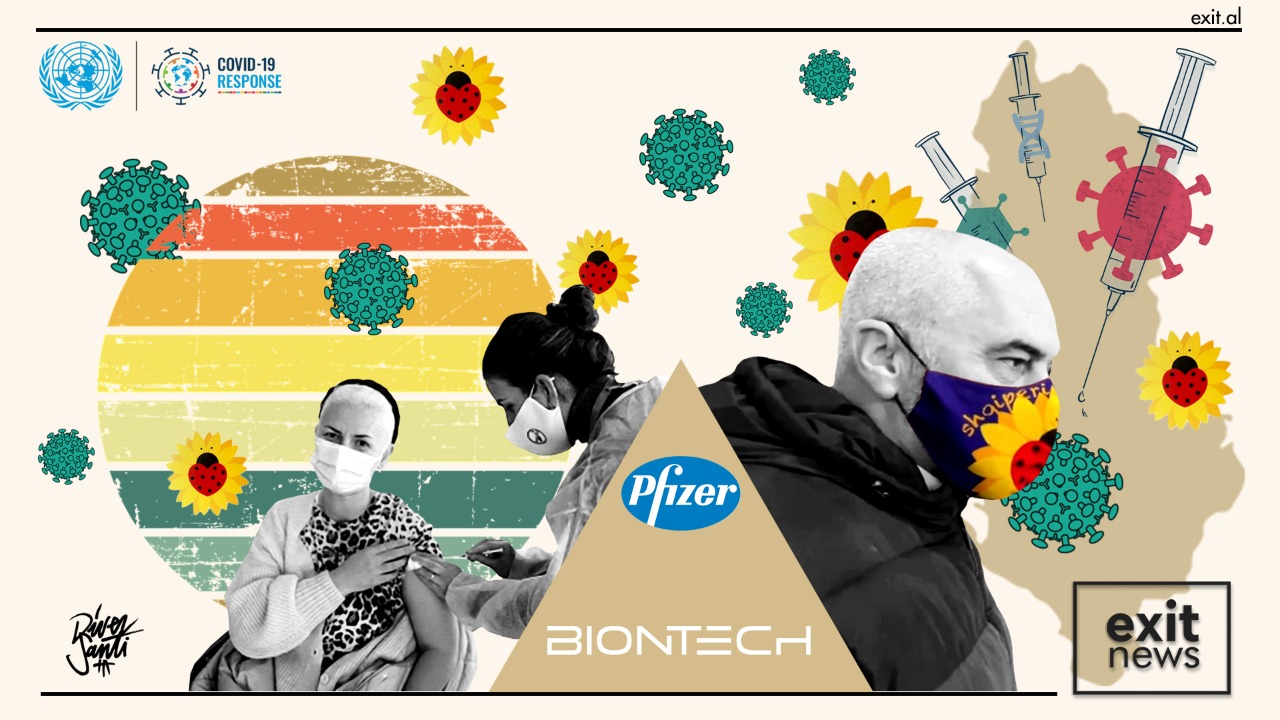 Every Albanian citizen or resident over 18 years old will be eligible to receive the COVID-19 vaccine throughout August. The announcement was made by Health Minister Ogerta Manastirliu in a livestream on Facebook.
Vaccination will be offered throughout Albania, and everyone wanting a jab will need to sign up on the government's online portal, e-Albania, and reserve a spot. They will then be informed via text of the time and place where they will receive the vaccine.
Those that do not have access to the portal, such as foreign residents, should appear at the vaccination center with their passport and residence permit.
Mobile vaccination units were also launched in July so that people who live in remote areas, don't have transport, or who are unable to move for other reasons, can get vaccinated with ease.
512,625 people have been fully vaccinated in Albania and more than 1,1 million doses of the vaccine have been administered to date.
Albania is using Pfzier, AstraZeneca, Sinovac, and Sputnik V to vaccinate its citizens.