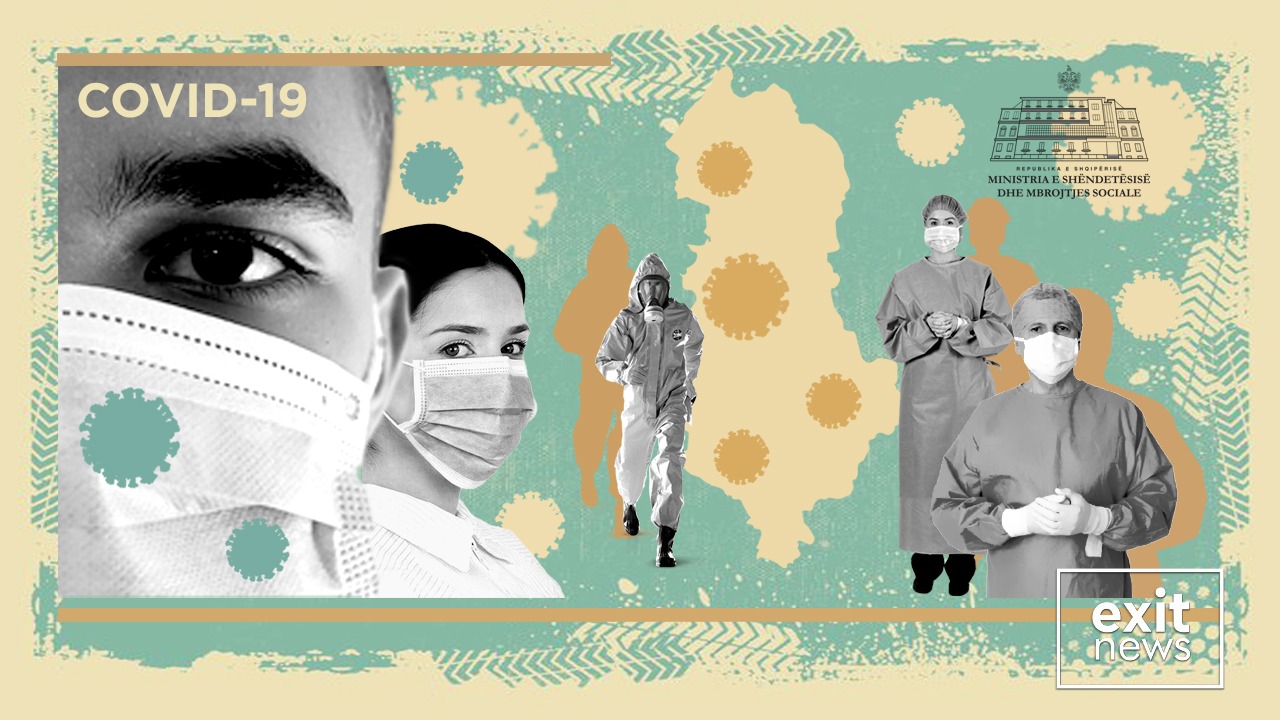 The Albanian Ministry of Health announced on Wednesday that a 74-year-old man lost his life to COVID-19. This is the first COVID-related death recorded in Albania since June 26.
Meanwhile, 3,316 tests were conducted in the country over the past 24 hours. 30 people tested positive, 14 of which are located in Tirana.
There are currently 321 active COVID-19 cases in Albania, with 17 people requiring hospital care.
Last week, the Ministry of Health and the Institute of Public Health confirmed that the Delta variant has reached Albania, with 21 cases recorded in ten cities.
Around 500,000 Albanians have been fully vaccinated, while more than 1 million doses of the vaccine have been administered to date.
Open vaccination has been extended and everyone over 18 can receive a vaccine by signing up on e-Albania or bringing an ID or resident permit to the vaccination center.