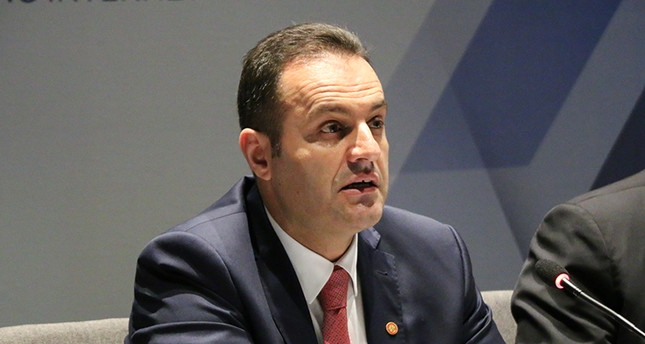 The appeal of Albania's former Chief Prosecutor Adriatik Llalla was adjourned for the third time due to the absence of his lawyer. The court will reconvene in September to attempt to hear the case once again.
The former top prosecutor was put under investigation in March 2018. He was suspected of hiding assets, non-declaration of money at the border, abuse of office, and money laundering. In March 2020, SPAK charged him with just the hiding of assets and non-declaration of income.
If found guilty, he will be punishable by a fine or imprisonment of up to three years.
In May 2021, he was sentenced to prison for two years and banned from exercising public office for five years. The court also confiscated two of his apartments and 22,000 square meters of land. Llalla appealed the verdict, saying the court was being influenced by outsiders.
He said the decision against him had already been taken outside the court "a long time ago, before the investigations against him even started."
In his defense, he noted that the corruption charges were dropped and his sentence for concealing assets were the first of their kind in Albanian history. The former prosecutor also stated that the length of his trial, just one month, was unusually short, which demonstrated a decision had already been made.
Llalla said the public was prohibited from attending his trial due to the coronavirus pandemic, apart from two foreigners from the US Embassy in Tirana, whom the judge visually consulted before each decision. The public was allowed only on the day of the verdict, when dozens of journalists filled the court in complete disregard of the pandemic restrictions in force at the time.
His claims were never verified.
Llalla is persona non grata in the USA due to "involvement in significant corruption".