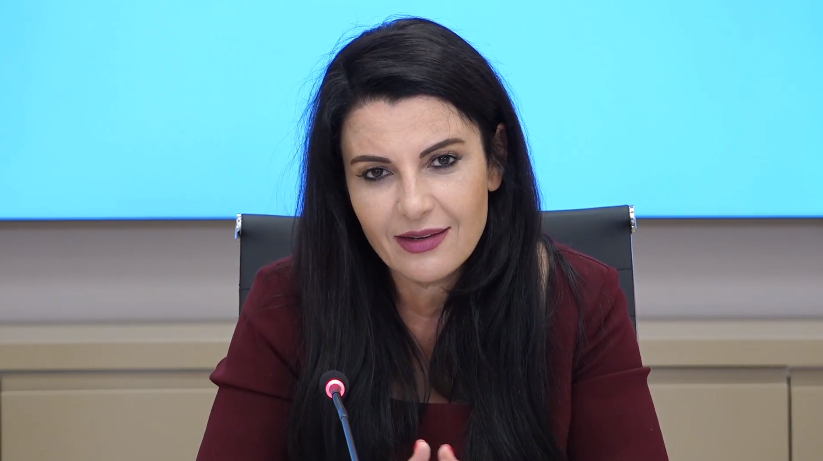 On Friday, Minister of Infrastructure and Energy Belinda Balluku announced that in August, the Albanian government will begin accepting bids for the construction of a new airport in Saranda.
According to Ballkuku, the price for the project is set €37 million and companies will have until September 23 to send their proposals.
As a private investment, the government will not be involved in the management of the airport, nor will it subsidize missed traffic.
The airport will operate only seasonally and will offer local flights from Saranda to the newly inaugurated Kukes airport in the north.
The construction of a new airport in Saranda was one of Prime Minister Edi Rama's campaign promises. In March, an Albanian consortium was announced as the winner of the concession to build Vlora Airport, also in southern Albania, following a lengthy tender race.