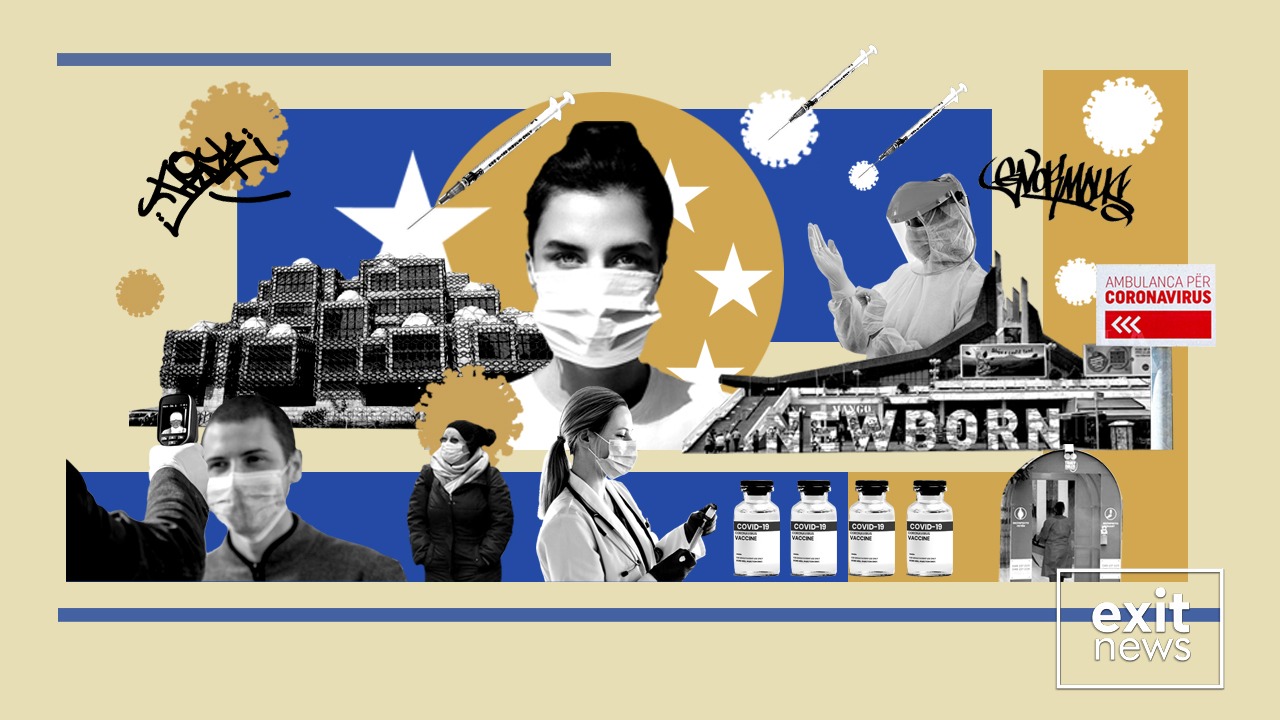 Around 90% of COVID-19 infections in Kosovo are of the Delta Variant, according to the National Institute of Public Health.
The Delta Variant of COVID-19 is 60% more transmittable than the original variant of the virus that began to spread in March 2020.
The Kosovo Minister of Health, Arben Vitia, called on citizens to get vaccinated.
Kosovo citizens can choose to receive either the Pfizer or AstraZeneca vaccine. 413,078 doses of the vaccine have been administered to date.
Kosovo recorded 70 cases and 1 death in the past 24 hours, after conducting 2,941 tests.
The Delta Variant has reached Albania as well, as case numbers have increased noticeably after being on a steady decline over June and July. The Minister of Health of Albania announced that August will be open vaccination month and everyone over 18 can sign up to receive a vaccine.