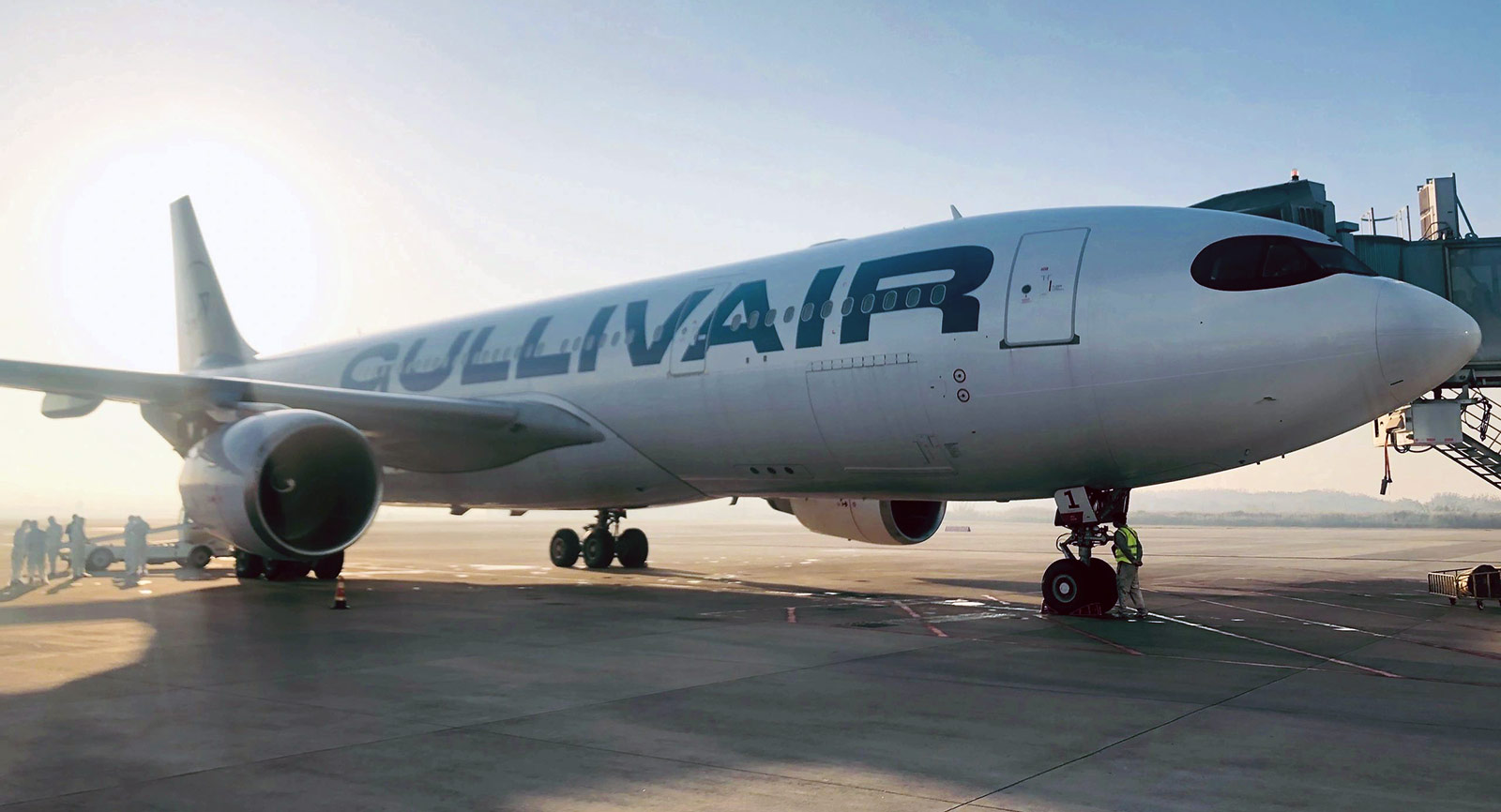 Direct flights between Bulgaria and Albania will start on 1 August this year.
Over the following weeks, an evaluation will be made to ascertain whether the flights can be maintained all year round, as well as to other destinations.
The airline is GullivAir, a small Bulgarian airline with just six aircraft. Stationed in Sofia, they have been operational since 2020. Other destinations serviced by them via charter include Maldives, New York, and the Dominican Republic.
For now, the flights are scheduled weekly, each Friday. Then, after 15 September, there will be two flights a week on a Friday and Sunday. They will arrive at Tirana International Airport in Rinas.