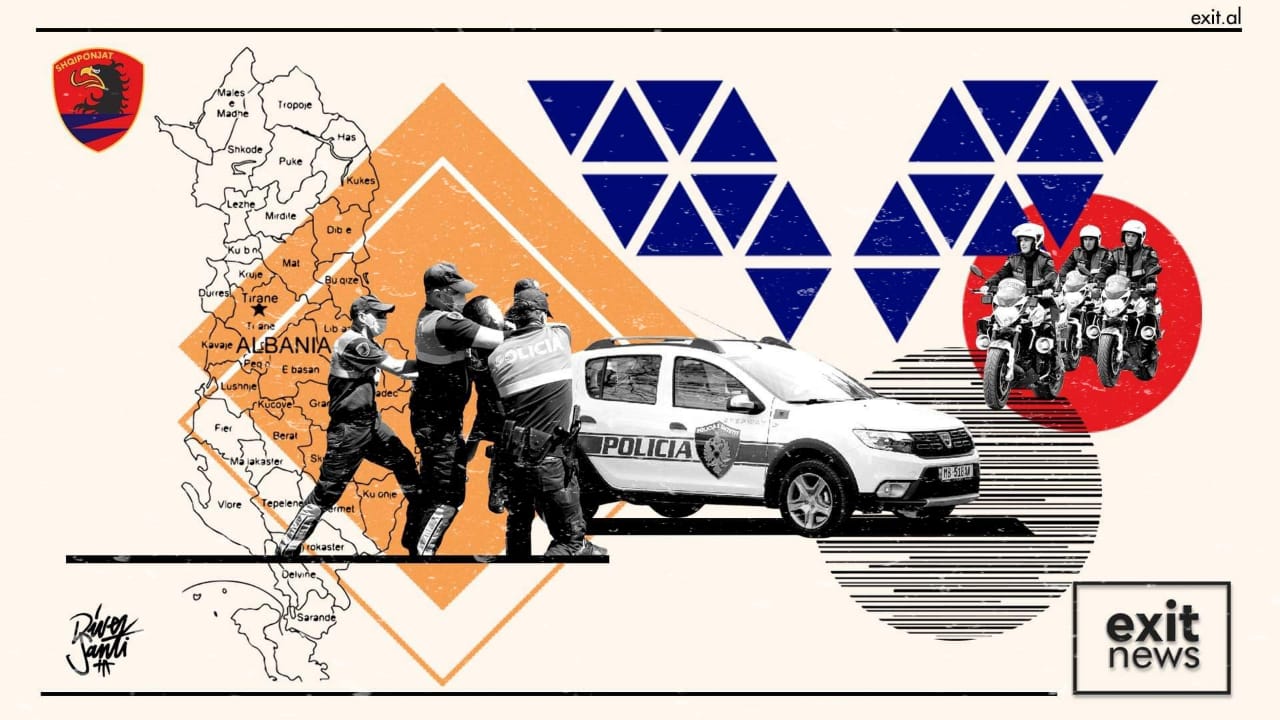 Three people have lost their lives this weekend so far on Albania's roads.
Last night in Tirana, a driver lost control of their vehicle and veered off the road. They died on the way to the hospital while the passenger is being treated in the hospital.
Then in the early hours of the morning, two young people lost their lives on the road between Shkodra and Velipoja. The victims are aged 16 and 23 years old and were traveling in a BMW.
Police said they were traveling at high speed when the car went off the road and crashed into a wall.