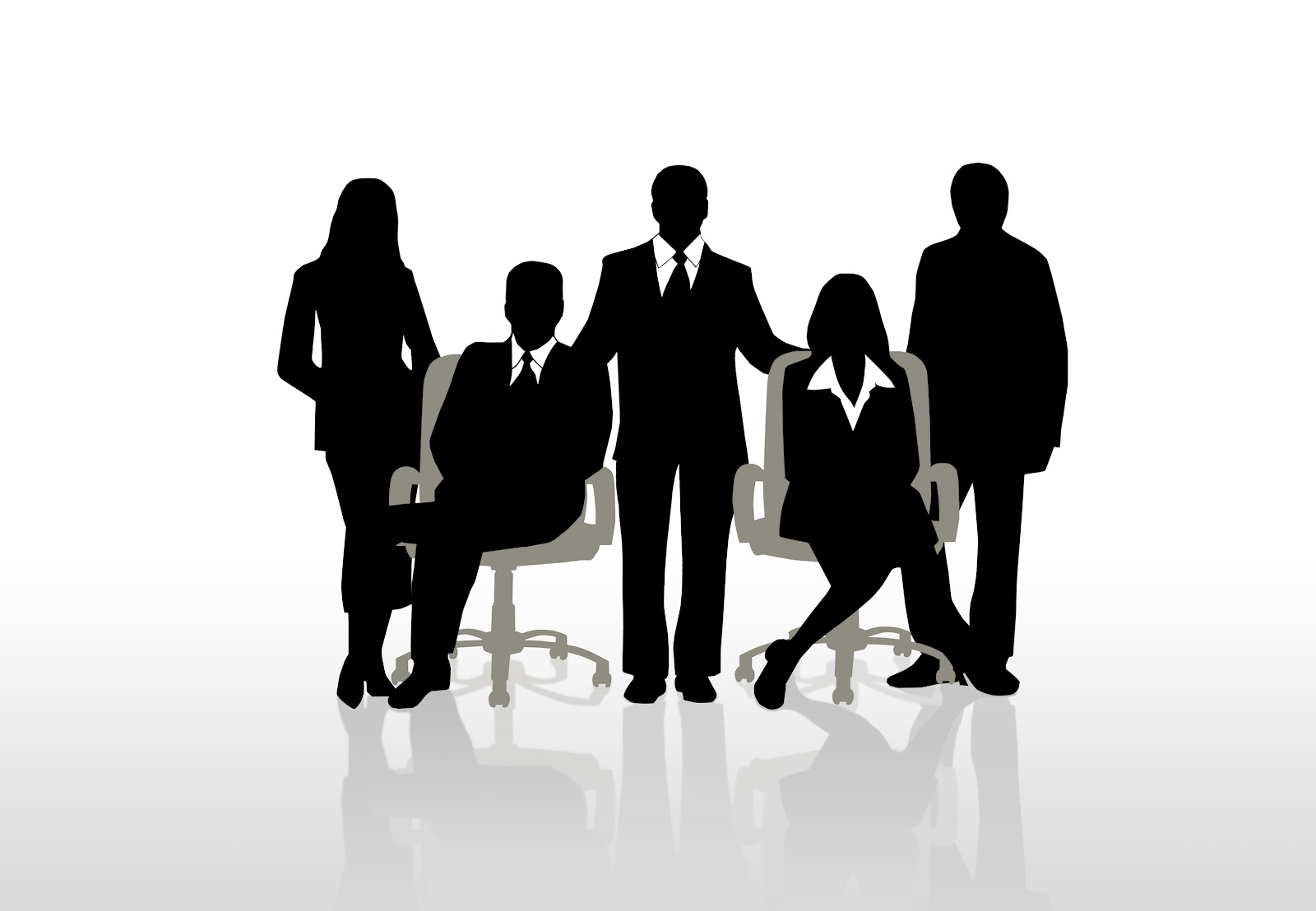 A report on public administration reform in Albania has highlighted its key achievements and challenges in the last two years.
The report published by the Institute for Democracy and Mediation is part of a three-year, mostly EU-funded project launched in 2018 that aims at monitoring reforms in public administrations of the Western Balkan countries.
It focused on the strategic framework of public administration reform, policy development and coordination, public service management, accountability, service delivery, and public finance management.
The Albanian government does not include civil society in the drafting and consultation of legislation, or in the coordination of policies on public administration. This puts into question the effectiveness of planning and implementation of good governance and public administration reforms, according to the report.
Government institutions are not transparent when it comes to reporting on the implementation of strategies and budget expenditures. The report also revealed "significant shortcomings" regarding government transparency, accountability, openness, and public engagement in drafting and implementing policies.
On a relatively positive note, nearly 70 percent of strategies contain evidence-based findings produced by NGOs.
Despite proper legislation in place, the government does not actively engage the civil society in public consultation of legislation and policies. During the monitored period, consultations were held for roughly 64 percent (18 out of 28) of the laws passed, and for 40 percent (6 out of 15) of the strategies and action plans. It remains unclear whether civil society feedback was ever considered even during these formal consultations, as the government produced no public consultation reports.
Albania's Department of Public Administration,  the agency for recruiting public servants, is generally assessed positively. It regularly announces vacancies and published job requirements in a clear manner. Recruitment criteria for civil servants are merit-based and non-discriminatory.
Government accountability, namely the extent to which it provides citizens with the right to access public information, is only basic. Government institutions "do not actively pursue an open data policy"; they present only basic information on their websites, but rarely specific budgetary information and reports. The positive role of the Commissioner for Information and Data Protection is highlighted, and the government is urged to implement the commissioner's decision.
The government has facilitated the delivery of a number of services through the e-Albania digital portal. People could obtain some services easier and quicker in the last two years, and awareness of the availability of e-services has increased noticeably. However, the use of e-services is low, and it remains below the regional average. The government is urged to get citizens' feedback on these services and to improve them accordingly.
The government reports regularly on budget implementation, providing the public with basic information on revenues and expenditures. However, it does not provide important information on strategic sectors such as energy, mining, and infrastructure.