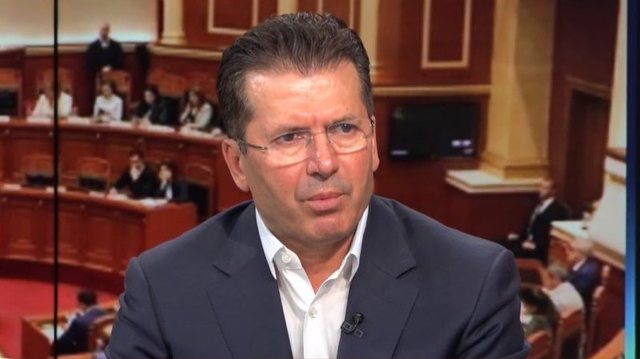 The Special Prosecution against Corruption (SPAK) has appealed the Special Court's decision not to launch a new investigation into former Minister of Defense Fatmir Mediu in connection with the 2008 explosions at an ammunition factory in Gerdec, near Tirana, where 26 people died.
Last week, the Court rejected SPAK's original request, noting that the Prosecution had had 8 years at its disposal to investigate but had failed to do so.
According to the Court's decision, since Mediu's parliamentary immunity had lapsed in 2012, there were no other obstacles to the Prosecution launching an investigation into Mediu without having to request authorization.
SPAK had asked that Mediu be investigated following a request made by a family member of one of the victims alleging malpractice and abuse of office on Mediu's part.
In 2013, the Appeal Court sentenced 20 people to prison for a number of charges in relation to the explosions, including public officials and the management of the involved companies.
In 2017, the Appeals Court in Tirana declared the Ministry of Defense responsible for the explosion.