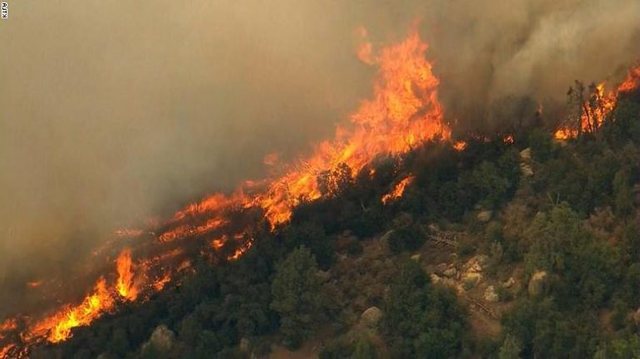 According to the Albanian Ministry of Defense, there are six fires still active around the country. Two fires were extinguished and one has been isolated.
In the northern part of the country, a new fire exploded around midnight near Shkodra. One was isolated in Diber, and another one is still burning in Fushë Arrëz.
Fires continue to burn in the Karaburun peninsula in the south, endangering Llogara National Park. This morning, strong winds forced helicopter operations to come to a halt.
The remaining active fires are concentrated in villages around Gjirokastra and Mallakastër.
Yesterday, the European Union Civil Protection Mechanism announced that two helicopters will be sent from the Netherlands and the Czech Republic to support operations. They are expected to arrive on Saturday.
Read More: