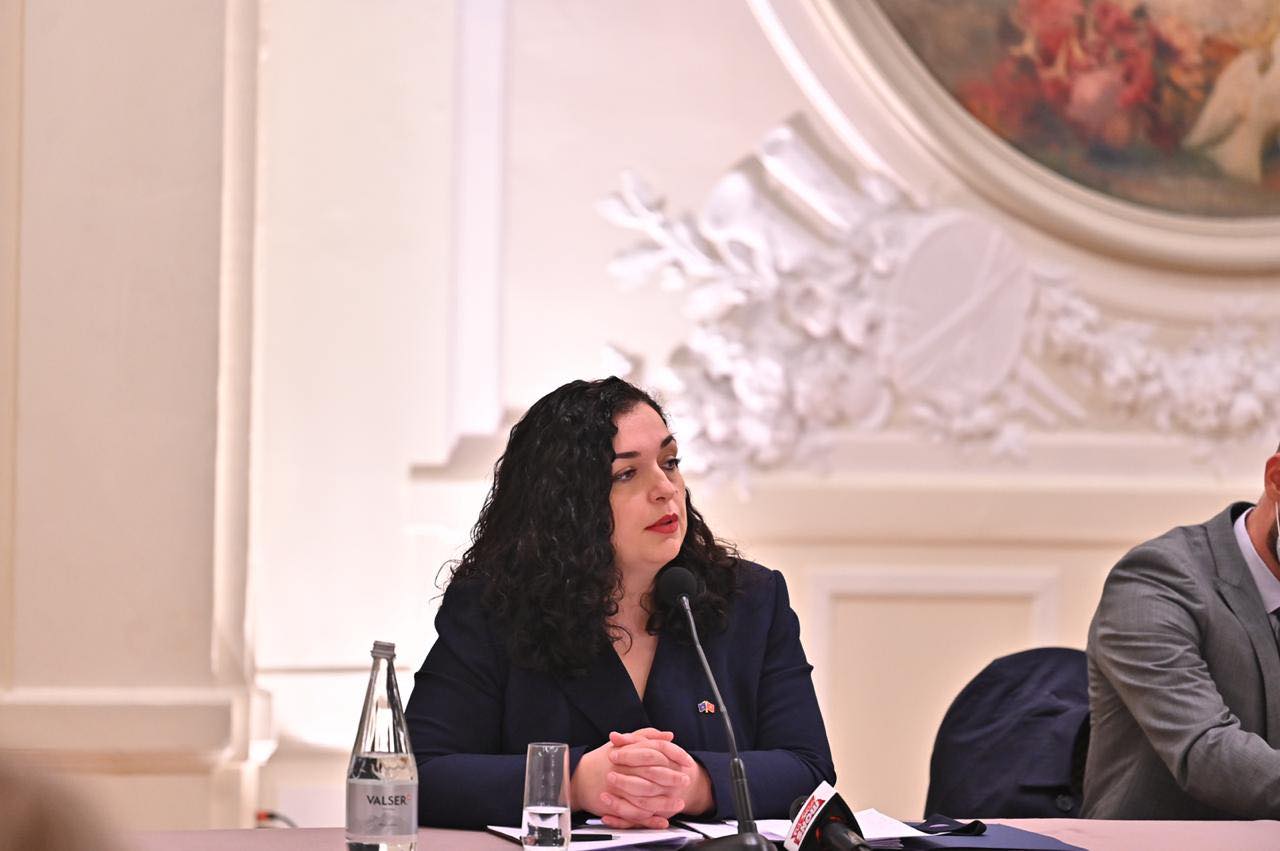 Kosovo will provide temporary shelter for Afghan refugees waiting for their visas to the United States.
Kosovo President Vjosa Osmani made the announcement on Facebook earlier today.
She confirmed that in mid-July, the US had asked Kosovo to host Afghan civilians whose work for the US made them vulnerable targets. She wrote that discussions had to be kept confidential for safety reasons.
President Osmani specified that all refugees passing through Kosovo will have been vetted by the US.
Earlier today, Prime Minister Edi Rama confirmed that Albania would also be offering shelter to Afghan refugees on behalf of the US.