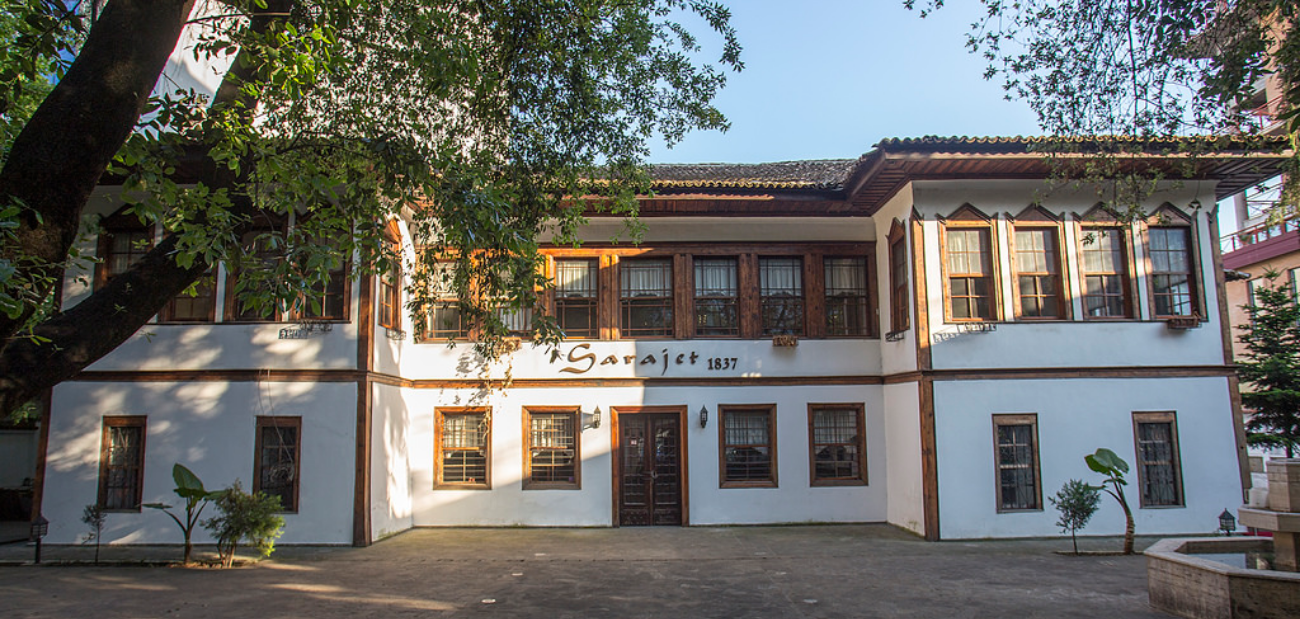 In the late hours of Monday, an unidentified individual set fire to "Vila Sarajet," a cultural monument located in the center of Tirana.
Firefighters arrived on site after 20 minutes and extinguished the fire. They then left and the fire reignited. It was put out a second time by Rudi Erebara and Zirkon Disha who were on site.
The villa, that at one point housed the first American delegation to Albania, is one of the few Ottoman-style houses remaining in Tirana. It was declared a cultural monument in 1963.
There are plans to erect a 45-storey tower on the grounds where the villa currently stands. However, as "Vila Sarajet" is a cultural monument, its demolition is legally prohibited.
A few months ago, mayor of Tirana Erion Veliaj said that he would expropriate the villa to turn it into a museum, laying the groundwork for its eventual demolition.
Read More