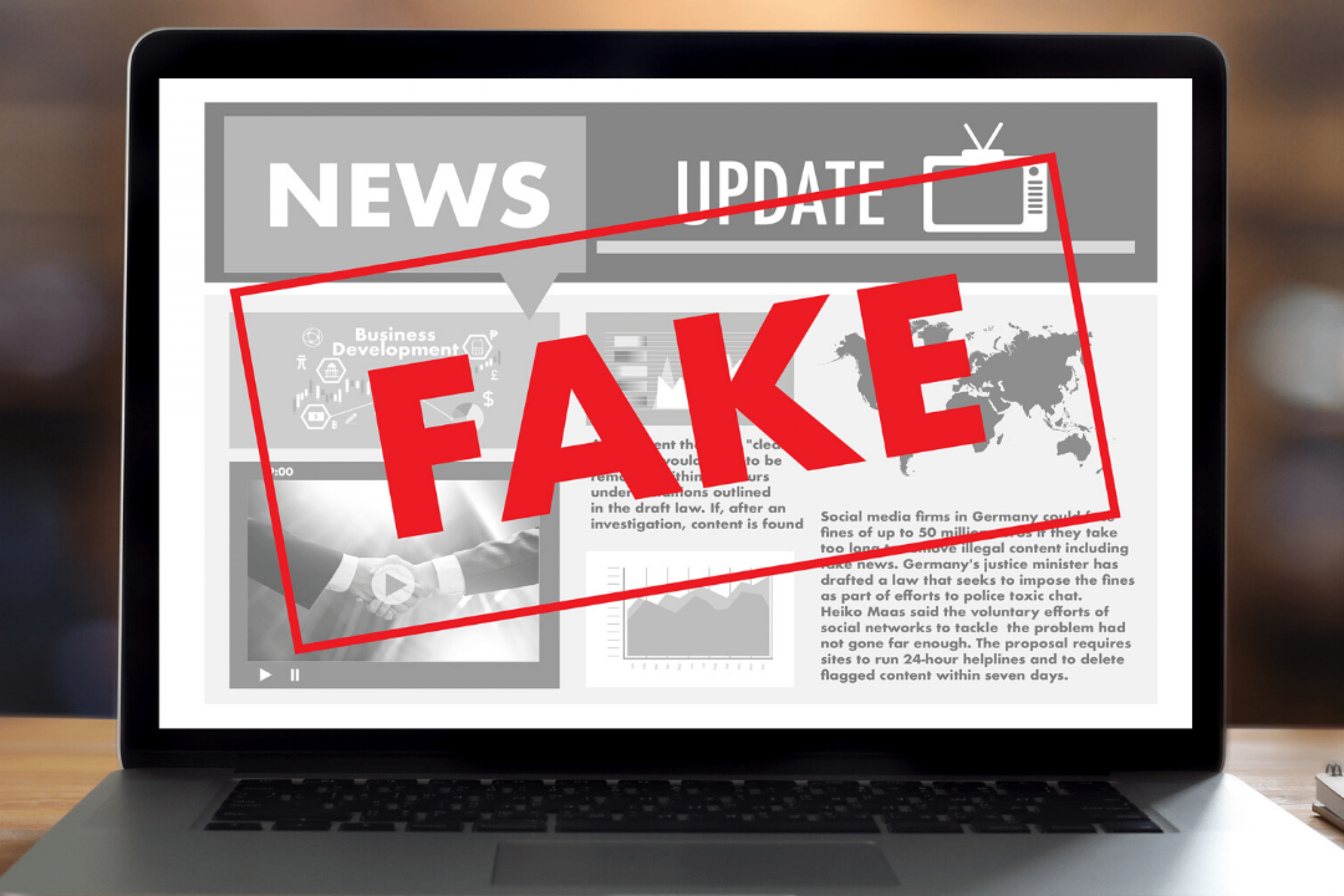 The COVID-19 pandemic was accompanied by "aggressive disinformation and misinformation campaigns that negatively affected the response and public perception of the real danger of the pandemic." This is according to the 2020 report from the Albanian Intelligence Services.
Many of these campaigns were created by non-Western state actors and non-state actors who exacerbated the crisis and undermined efforts to overcome it. These included claims that the virus is a biological weapon, that the EU failed to manage the crisis, and similar.
Disinformation was most prevalent on social media networks. Funded disinformation campaigns saw the rapid spread of false information and conspiracy theories, feeding into a public feeling of insecurity. In Albania, propaganda and misinformation were used by non-Western actors to achieve strategic objectives, including hindering the integration process in the region.
In terms of the pandemic, misinformation was designed to reduce the credibility of measures against COVID-19. Albania was prone to spreading and further propagating such false narratives.
Typical themes include, the West's alleged reluctance to speed up the EU accession process and weaknesses in Western countries. Non-Western actors also fueled narratives that presented Albanians as a danger to the EU, including by emphasizing Albanians' desire for a Greater Albania. This propaganda was also designed to encourage anti-NATO sentiment and incite inter-ethnic tensions.
The report continues:
"The main objectives of the information operations of these actors are to promote and amplify political, social, ethnic, religious divisions; the gradual undermining of trust in processes, in the democratic system, in national and international institutions; disruption of national cohesion and between NATO and EU member states; manipulating public perception on them and presenting their governance models as successful in managing the situation in relation to Western states and international organizations."
Fake narratives were also used to fuel violent extremism, the flourishing of populist agendas, and the amplification of other forms of extremism, such as nationalism, racism, and misogyny.
"Conspiracy theories are used for this purpose, also because they are 'attractive' to followers on social networks, affecting the reduction or weakening of public perception in democratic systems. Popular movements, but also civil anti-vaccine ones, can use the situation to expand their supporters and then factorize into society and the political scene, advancing their agendas."