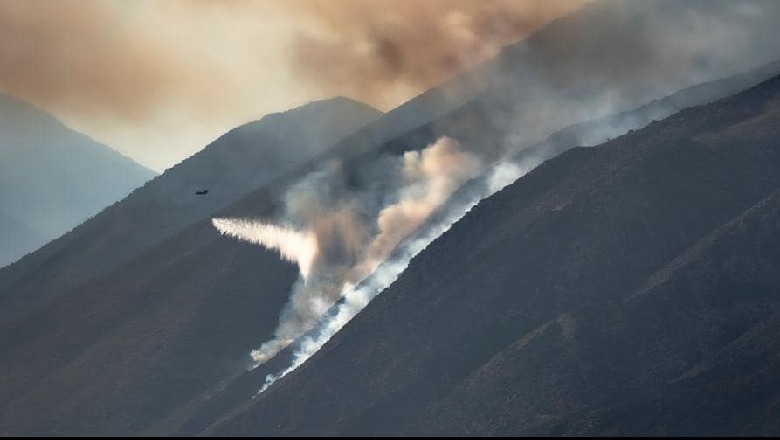 The Albanian police have arrested Albert Gajo, a former deputy minister, for arson.
Gajo was denounced by his neighbor, Byro Rusi, who accused him of burning 2.5 hectares of vines that belong to both of them.
Rusi told local news station, News24, that Gajo had tried to use flames to scare away birds. However, the fire got out of control, burning vines and the surrounding flora.
Albert Gajo served as Deputy Minister of Integration between 2005-2009 and Deputy Minister of Health between 2009-2013.
Last week, more than 15 people were arrested and charged for arson across Albania.
In a press conference, the Director of Public Order said that all those responsible for the fires will be prosecuted for any damage caused to forests, pastures, and private property, even if the damage was accidental.