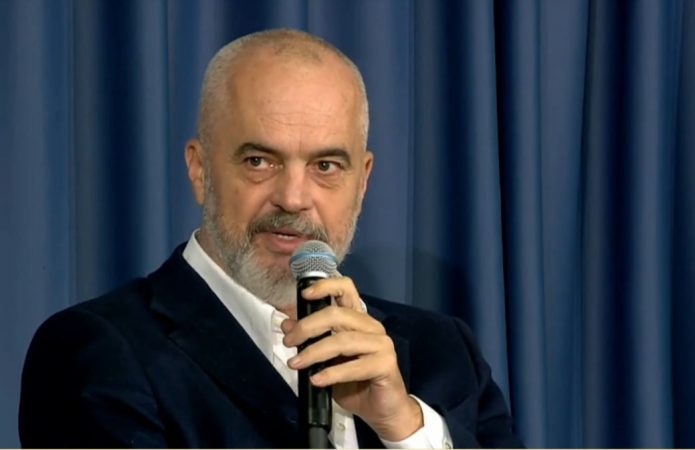 Albanian Prime Minister Edi Rama said Albania is willing to offer shelter to 2,000-3,000 Afghan refugees if needed.
Speaking to Italian newspaper Il Foglio, Rama said that "welcoming [refugees] is our duty. Because I remember what it was like for Albanians."
In his interview, Rama also called those Europeans who deny shelter to refugees "hypocrites," saying they are "without memory."
Rama was one of the first to confirm Albania would serve as a transit country where Afghan refugees will remain until their US visas are processed.
Yesterday, he told Spanish media that he expected at least 1,000 Afghan refugees to come to Albania.
In a statement earlier this week, US Ambassador Yuri Kim said that the precise number of Afghans that would be sheltered in Albania had yet to be determined, as the situation on the ground was unpredictable.
Some 300 refugees were expected in Albania this week, but their arrival has been delayed twice.
A portion of these refugees will be housed in student dormitories in Tirana and will be later transferred to hotels, after the end of tourist season.
Yesterday, the Union of Albanian Student said they welcomed the government's decision to host refugees, but opposed the last-minute eviction of students from their dormitories with little notice.