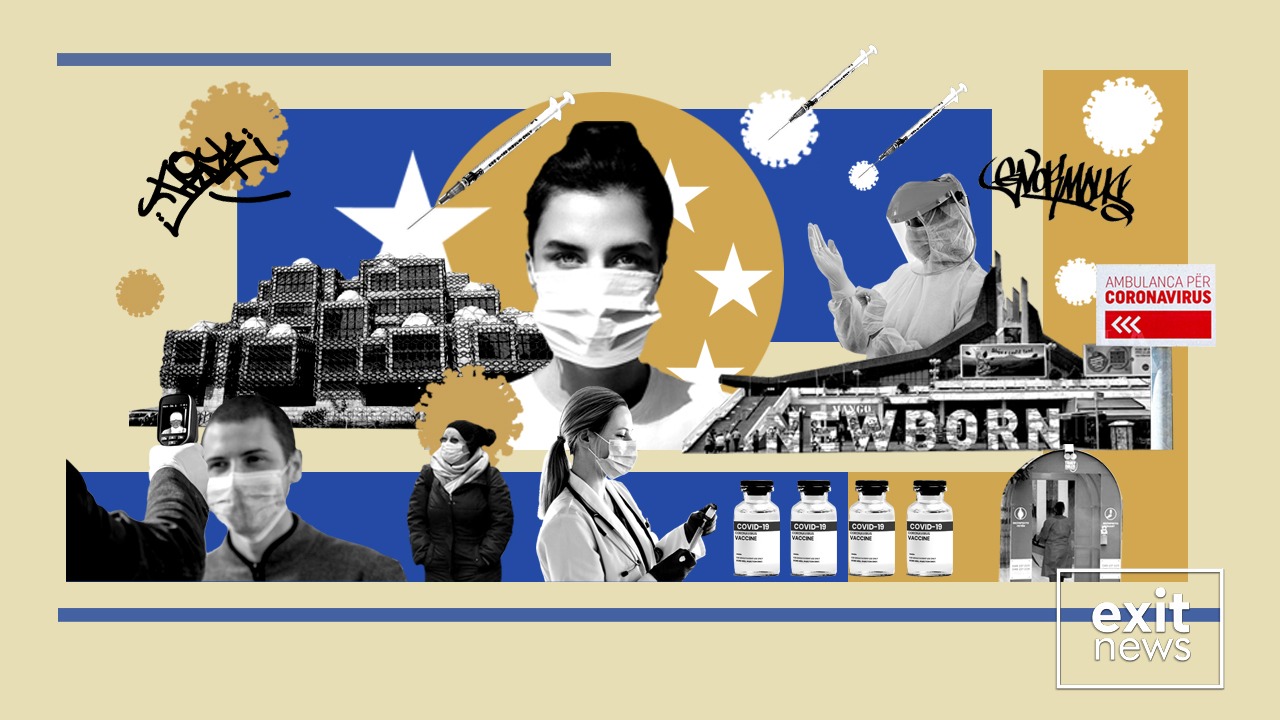 The government of Kosovo has approved a new set of restrictions, as the country registered more than 2,000 new COVID-19 cases in a single day.
Minister of Health Arben Vitia announced that starting August 20, all nightclubs will shut down and weddings will no longer be allowed. Restaurants and cafés will be required to close at 10:30 p.m.
Travelers from high risk countries will have to present a vaccination certificate or negative PCR test to enter Kosovo. The Minister has yet to announce which countries will be included in the list.
The government will also hire 1,116 additional health workers to look after patients and help with the vaccination process.
Last week, Kosovo made vaccination mandatory for everyone wishing to participate in indoor gatherings and events.
There are currently 12,159 active COVID-19 cases in Kosovo. 468 of them require hospitalized care, putting a strain on the country's hospital capacities, according to Vitia.
So far, 215,329 citizens and residents have been fully vaccinated, while 622,068 jabs have been administered in total.