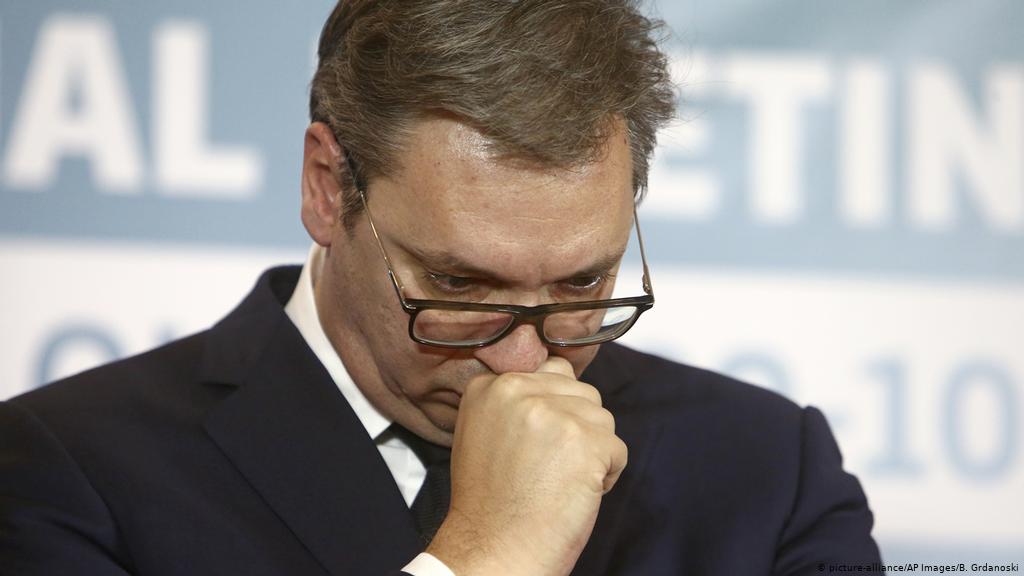 Twitter has labelled several private Serbian media outlets as state-affiliated as a result of the control the government exerts over them.
Earlier this week, the Twitter accounts of the B92, Kurir, and Informer media outlets were marked as stated-affiliated.
Twitter defines state-affiliated media as those "where the state exercises control over editorial content through financial resources, direct or indirect political pressures, and/or control over production and distribution."
Other media that are editorially independent are not defined as such, although they may be state-financed.
Serbian President Aleksandar Vučić slammed the decision on Tuesday. "Who should they cooperate with, tycoons, thieves, and criminals?," he asked on Tuesday. It is most normal that they cooperate with the government."
Serbia ranks 93th out of 180 countries in the 2020 Press Freedom Index by Reporters Without Borders. Media freedom in the country has been on a constant decline in the last four years.