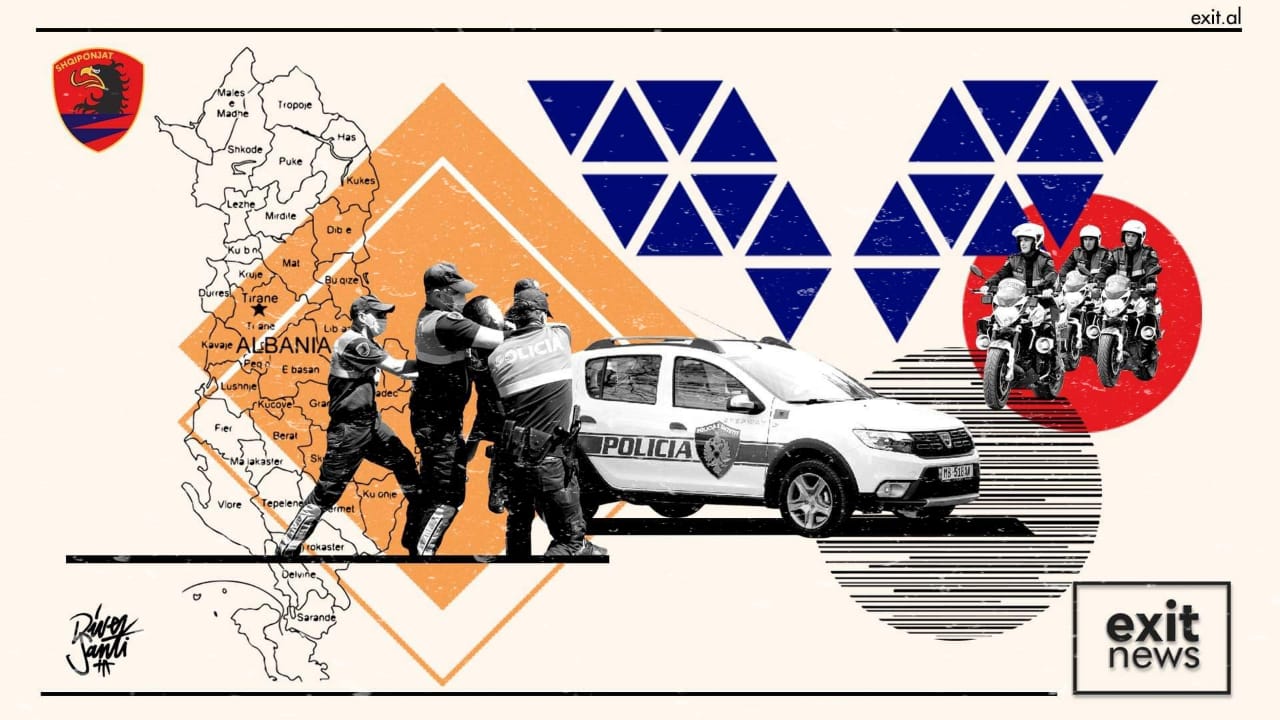 Yesterday, women, activists, and members of the public protested in Ferizaj, Kosovo following the murder of a young woman at the hands of two men.
The 18-year-old woman was dumped outside the local hospital by two men who then drove away. Doctors confirmed that the woman had been physically abused for at least two days before she was taken to hospital. She died from her injuries.
Two suspects have been identified by the police from the CCTV footage at the hospital. They are Arber Sejdiu aged 32 and Dardan Krivaqa aged 29. Sejdiu has been arrested and will remain in custody while Krivaqa, the main suspect in the case, has also been arrested.
Protestors yesterday blamed the police as they said they have consistently failed to protect women.
In fact, one of the suspects had a rapsheet totalling some 136 charges at the time he took part in the young woman's murder. Despite his concerning criminal record, he was still roaming free.
This is one of a number of protests in Kosovo this year. Increased rates of femicide and sex-based violence have caused young women and members of the public to take to the streets. Between 2019 and 2021, there have been 125 reported sexual assaults, and 108 reports of sexual harassment.
Domestic violence has also increased, with 1,541 reports in 2019 to more than 2,000 in 2020. The real figures for all these kinds of assaults are believed to be much higher because there is still a significant stigma around reporting such matters. In Albanian culture, it's perceived as a shame to talk about personal matters outside of the family. There is also a lack of confidence in the ability of the police to take seriously or prosecute such actions.
The same trends are also being observed in Albania. There have been 12 femicides so far in 2021, sparking protests and manifestations in the capital of Tirana.
One of the most horrific crimes involved the brutal stabbing of a pregnant woman, after which the murderer took his own life.
Albanian women also blame the government for failing to provide adequate education, job opportunities, poverty alleviation, and responses to sex-based crimes.
In 2020, only 13% of domestic violence reports were prosecuted. Out of 4,701 reported cases of domestic violence during the year, the police prosecuted 615. They also issued 2816 protection orders, equating to 59.9% of the reports. As Exit has argued, this is a violation of human rights and the duty of the state to protect citizens.