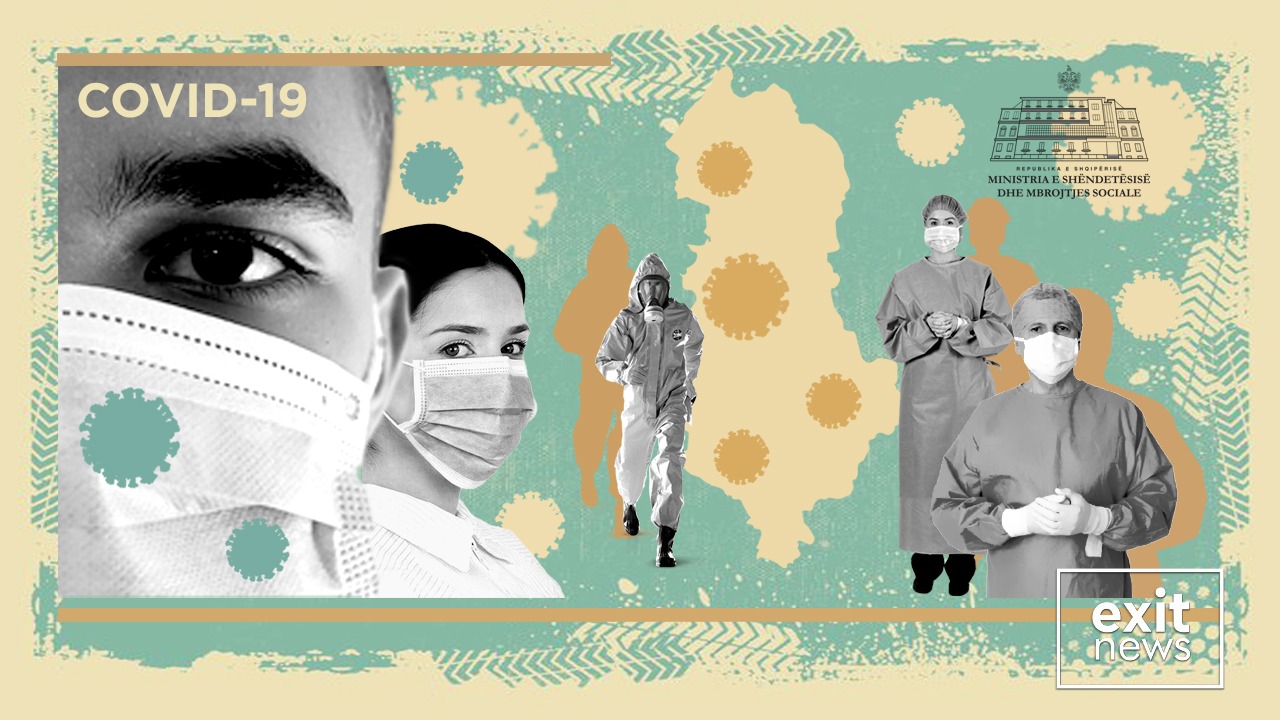 The government is in talks with vaccine company Pfizer to purchase 500,000 doses. The news was given by the Minister of Health Ogerta Manastirliu during the visit to the vaccination center in the Central Polyclinic, in Tirana, on Saturday.
These doses are expected to arrive by the end of the year.
Last week, another 185,000 doses of Pfizer promised by the EU were delivered through the Covax initiative.
She noted that open vaccination will continue into September as this is an important month. Schools and higher educational institutions will open, which could lead to a surge in cases she said. The Minister stressed that every unvaccinated person is not only risking their life but other people's as well.
"Every unvaccinated person is a cost, not only to their life, but for others, family members, society, and the health system. You must understand that in 95% of cases in the Infectious Diseases hospital, the most severe cases are unvaccinated. The fact that they are unvaccinated and in a serious condition is one more reason for people to be vaccinated as soon as possible, without wasting time, to protect their life, health and to reduce the risk and consequences."
So far, 1,899,172 vaccines have arrived in Albania and 1,427,977 doses have been administered.
Prime Minister Edi Rama earlier this week hinted that vaccination for students and teachers could become mandatory at the University.