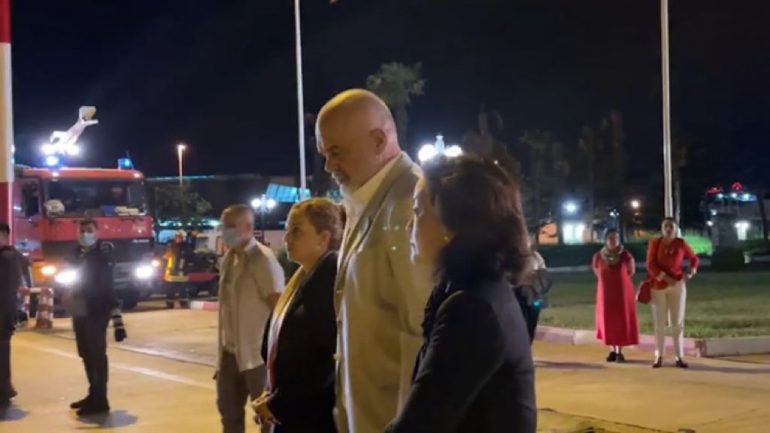 Two more planes with Afghan refugees have arrived in Albania last night.
The second plane came directly from Kabul and touched down with 95 passengers, including two children. It arrived shortly before midnight last night.
The third plan arrived a couple of hours later at approximately 2:40 am. Some 60 Afghans were greeted by Prime Minister Edi Rama, Minister of Defense Olta Xhacka and US Ambassador Yuri Kim.
All arrivals will be medically evaluated, undergo a needs assessment, and will proceed to temporary accommodation. It's believed that those who arrived last night will be sheltered in Student City, Tirana.
Meanwhile, Taliban forces are positioned at Kabul airport and ready to take full control. The Taliban claimed they have captured the majority of the airport, except for the section where the Americans are. It's believed they plan to seize total control over the weekend, threatening the last ditched attempts to evacuate people.