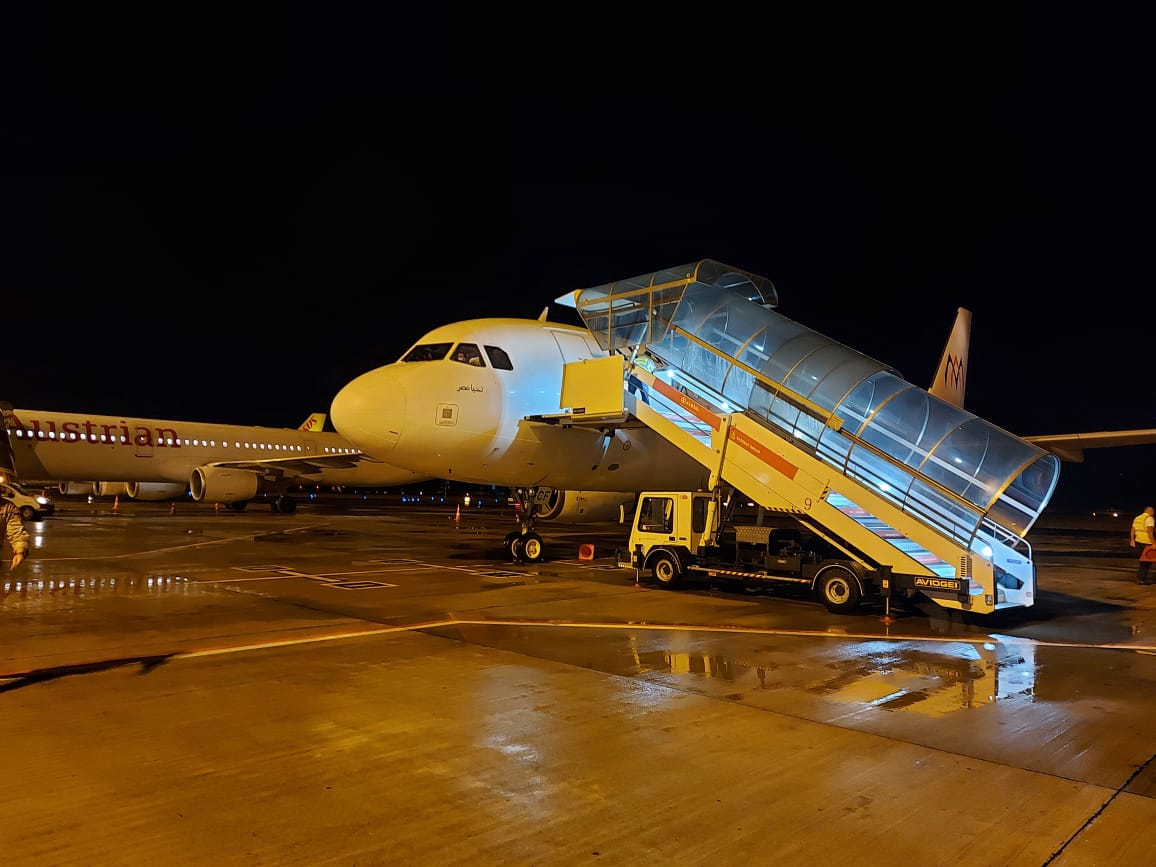 There are now 457 Afghan refugees in Albania following the arrival of the fourth and fifth planes yesterday.
The refugees are being processed, medically evaluated, and having needs assessments done before being settled at dormitories in Student City, or hotels in Durres.
Prime Minister Edi Rama welcomed the refugees and noted that Albania's decision to house them is being spoken of with admiration in the international community. He said it reflects the faith and respect Albanians have for memory, tradition, and self.
Finally a touchdown! @NEDemocracy, @NDI, @IRIglobal, and @CIPEglobal & score of other helpers…we finally did it!!! More #Afghan activists & dependants are now safe and no longer in peril. Proud and thankful that a WB country, #Albania 🇦🇱, has offered a safe haven. pic.twitter.com/AAVskth05t

— Tanja Dramac (@DRamacT) August 29, 2021
Yesterday, the Associate Director of Europe at the International Foundation for Democracy, Tanja Dramac, thanked Albania for hosting Afghan citizens.
She expressed her gratitude and added:
"We did it. More of our Afghan activists are now safe and no longer in danger. Proud and grateful that a country like Albania has offered a safe haven."
Great to welcome 2 more planes from Kabul carrying 154 Afghans, incl women of all professions, journalists, activists, children. Pleased to work w/@ediramaal @RepSlotkin @SpiritAmerica @VitalVoices @YaldaHakimFund @SchmidtFutures to bring people out of harm's way. Thank you, 🇦🇱 ! pic.twitter.com/NfscCg0KZg

— Ambassador Yuri Kim (@USAmbAlbania) August 28, 2021
US Ambassador Yuri Kim was also present when refugees arrived. She gave a special welcome to women, journalists, activists, and children.