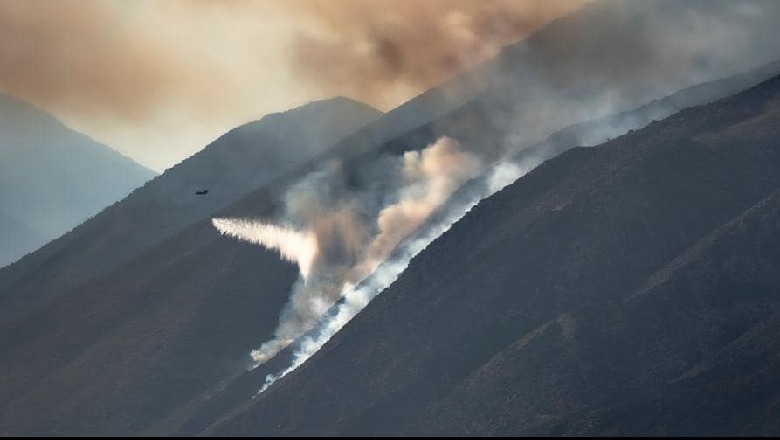 Minister of Defense Niko Peleshi revealed that the wildfires that swept Albania during July and August burned some 3,000 hectares of land.
In a press conference earlier today, Peleshi said that the intervention of the Albanian armed forces curbed the damage to property and forests, as 70% of the territory lost to wildfires was covered in shrubs.
389 fires were detected around the country this summer, requiring the intervention of more than 8,000 soldiers and firefighters. One couple lost their lives in a village near Gjirokaster, and four people were wounded by the fires.
In his speech, Peleshi remarked that Albania's Civil Protection System must be modernized and restructured so that individual municipalities can respond to wildfires without need to resort to the resources of the Ministry of Defense.
Prime Minister Edi Rama was also present for the conference. He promised wage increases for members of the Civil Protection System and Armed Forces who helped quell the fires.
Rama also called on the courts to be firm in their prosecution of arsonists.
Read More