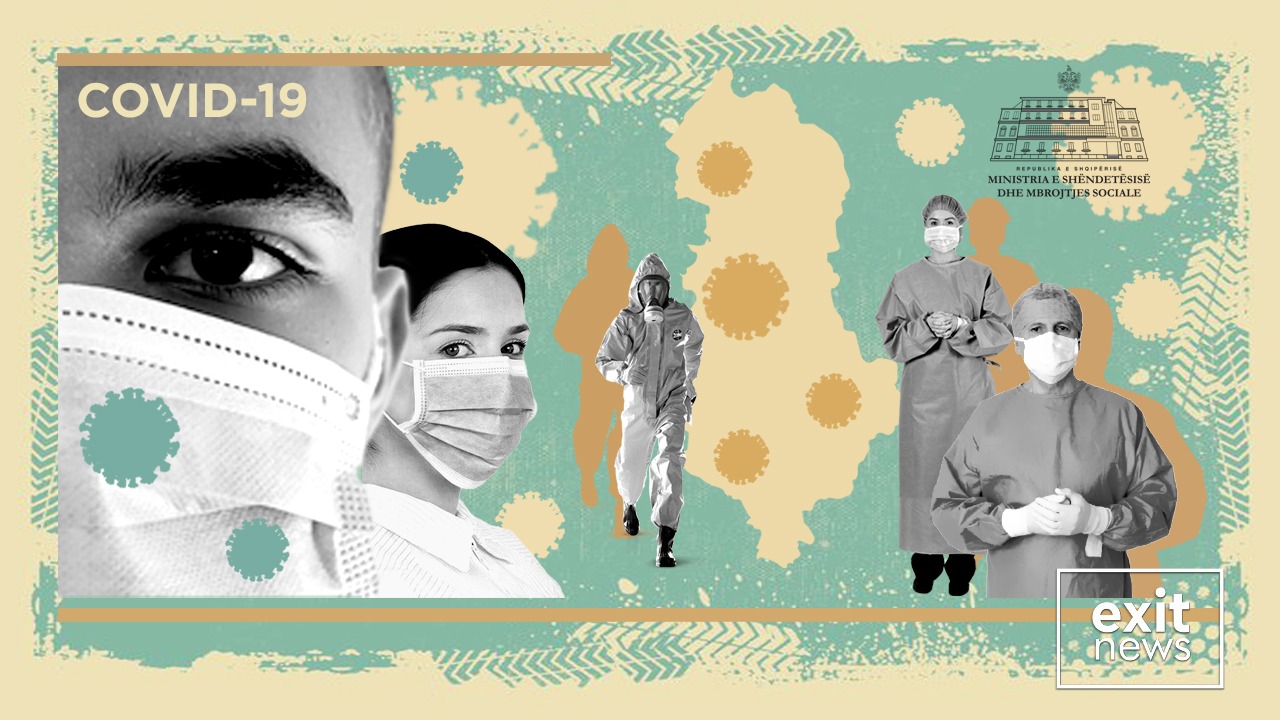 New measures enter into force today for those traveling to Albania, regardless of nationality.
Under the new rules announced by the government last week, anyone wishing to enter Albania must provide one of the following: a negative PCR test, a serological test showing they have antibodies, a vaccine certificate, or official proof that they have recovered from COVID-19 in the last six months. Anyone failing to do this will be required to quarantine upon arrival.
The measures were announced as a response to the growing number of COVID-19 cases.
Yesterday, three people lost their lives and 896 new cases of the virus were confirmed. The number of patients hospitalized has reached 132 and 14 are in serious condition. Over the weekend, the government opened the third specialist COVID-19 hospital to deal with the increase in cases.
There are some 12,003 confirmed cases across the country with a third concentrated in Tirana. Shkoder, Durres, and Vlora also have high rates of infection.
Since the pandemic, 136,479 cases have recovered and 2515 have been reported as dying. Figures from INSTAT however, suggest the number of deaths could in fact be higher.
The government has given teachers, students over 18, and healthcare workers until 30 September to take the COVID-19 vaccine. It has also mandated teachers, pharmacists, lab technicians, and administrative workers.
Only 22% of the population has taken two COVID-19 vaccines and 29% have had one.