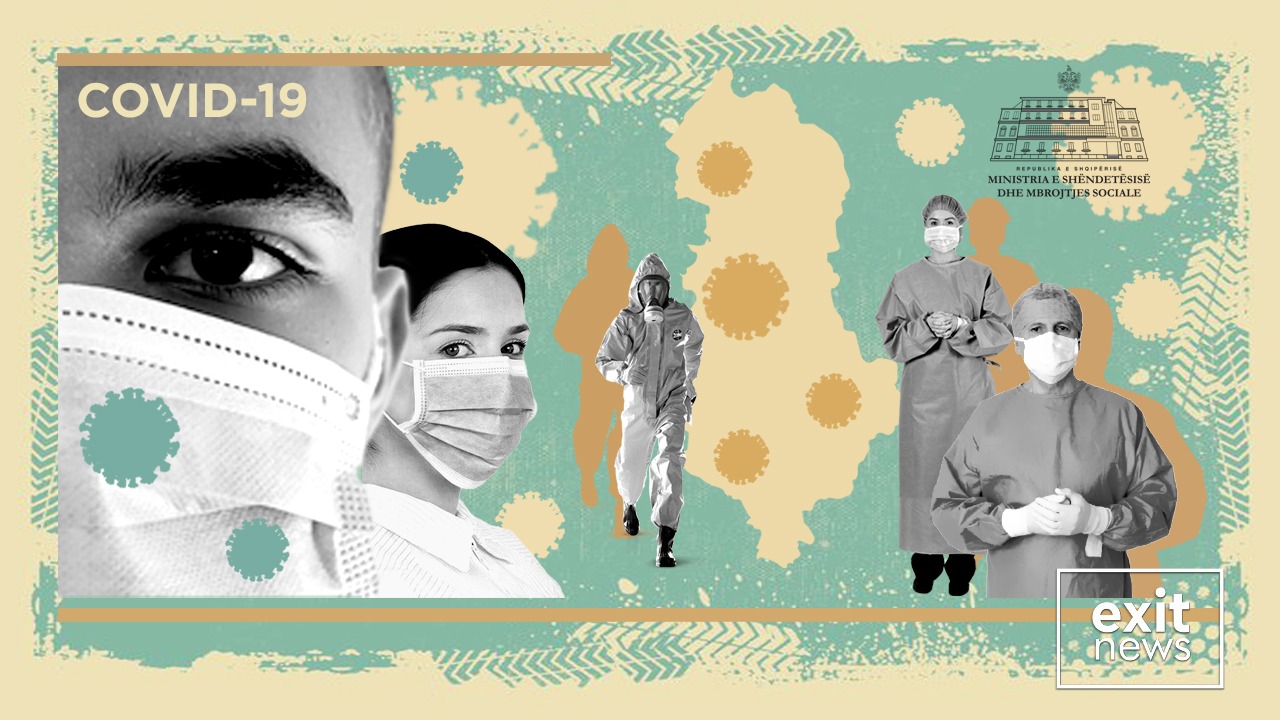 Deputy Minister of Health Mira Rakacolli confirmed on Monday that the Technical Committee of Experts is discussing the possibility of vaccinating children over 12, as well as administering booster shots for vulnerable groups.
In an interview for news channel News24, Rakacolli also hinted that another general lockdown is unlikely and that schools would remain physically open.
Rakacolli also confirmed that most infected people are unvaccinated, which matches global trends.
According to government data, Albania had administered at least 1.5 million doses of vaccines, vaccinating less than 30% of the population by  September 3. Only 23.8% were fully vaccinated.
The government has given teachers, students over 18, and healthcare workers until 30 September to take the COVID-19 vaccine. It has also mandated teachers, pharmacists, lab technicians, and administrative workers.
Meanwhile, according to Reuters, COVID-19 infections in the country are growing at an average of 880 new infections daily, 79% of the peak which was reported on February 11.