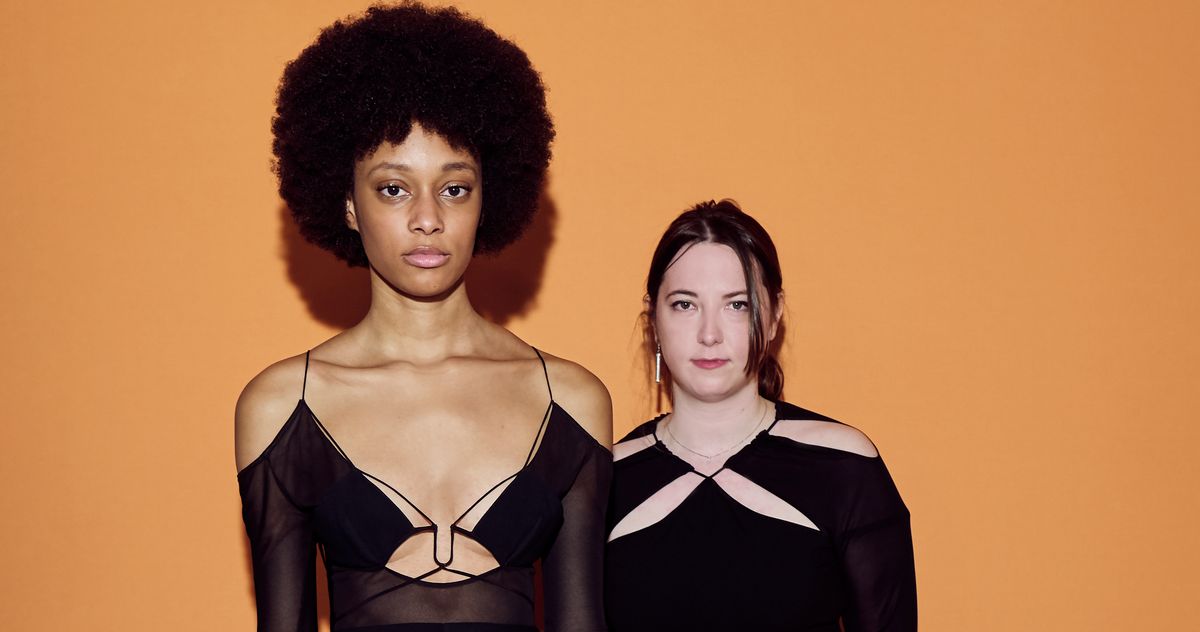 Albanian fashion designer Nensi Dojaka has won the prestigious LVMD Prize for Young Designers in its 8th edition.
The jury selected Dojaka from a shortlist of nine finalists. The 28-year-old who now lives in London will receive an EUR 300,000 grant and a one-year mentoring programme from a dedicated LMVH team that will cover many fields.
LVMH, otherwise know as Moet Hennessy Louis Vuitton, is a French international corporation specializing in luxury goods. They also manage Christian Dior, Givenchy, Marc Jacobs, Celine, Bulgari, Tiffany & Co, and Stella McCartney.
The LVMH Prize is awarded every year for young fashion designers who have a "passion for creativity." Selected for their talent and "outstanding creativity" it hopes to enable the emergence of a new generation of fashion designers.
This year, Djoaka was shortlisted along with eight other individuals. They come from New York, Paris, London, China, Colombia, and South Africa. This is the first time an Albanian has been selected as a finalist in the competition. She was announced as the winner this week.
"This class of nine finalists is a wonderful snapshot of today's and tomorrow's fashion. These young designers are all talented, of course, but also committed and realists. During this semi-final, each of them showed in their own way a very personal and accomplished creative universe," Delphine Arnault, executive vice president of Louis Vuitton and founder of the LVMH Prize, told Vogue.
Dojaka left Tirana when she was 16 to attend school in London. Her clothes are inspired by the '90s and include sheer, minimal, simple, and somewhat risqué designs that could have come from a 90s fashion magazine.
Her name became known internationally after model Bella Hadid wore some of her designs to the VMAs in 2020. She was then featured in Vogue.
Since the event, Dojak has caused a stir in Albania, as her fellow citizens are understandably proud that she is representing Albanian talent internationally.
"I am happy to bring a little pride to my small country that has many talented people and I think need a push and support."