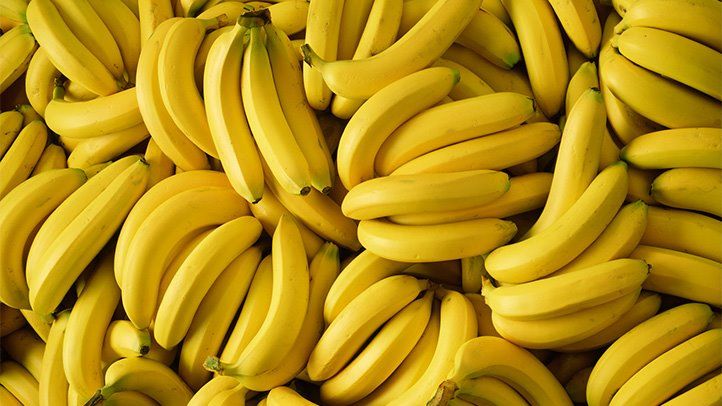 10 kilograms of cocaine were seized in the Port of Durres on Tuesday. The drugs were stashed inside a consignment of bananas destined for the Alba Exotic Fruit company.
This is the fourth time in six weeks that drugs have been found in the company's containers. In total, between July 13, 2021, and today, authorities have seized some 25 kg of cocaine from their containers.
Company administrator Bajron Gumeni who owns 10% of the company was arrested in July after the second shipment was found.
Company owner Eduart Dauti is on the run. He gave an interview from France where he said he knew nothing about it, it wasn't his fault, and that the Port authorities had put the drugs there.
On 13 July 2021, police seized 12 kg of cocaine. The container had been in the Port of Durres for several days, and it was due to be collected.
On July 23, 2021, 6.5 kg of cocaine was seized after 10 containers of the company were checked.
On 29 July, 6.5 kg of the drug was found by police.
Alba Exotic Fruit was also implicated in a cross-border drug bust involving the Greek Police, the US Drug Enforcement Agency, and the Albanian police. 137 kg of cocaine was found in the shipment when it arrived in Greece. The authorities switched it for bags of rice with GPRS trackers in with the plan that once it arrived at its destination in Albania, local police would apprehend those involved.
Unfortunately, when it arrived in Albania, the police managed to lose the main suspect, Gentian Malindi. Two other individuals were arrested, but Malindi managed to shake the authorities despite being under surveillance. He remains wanted.