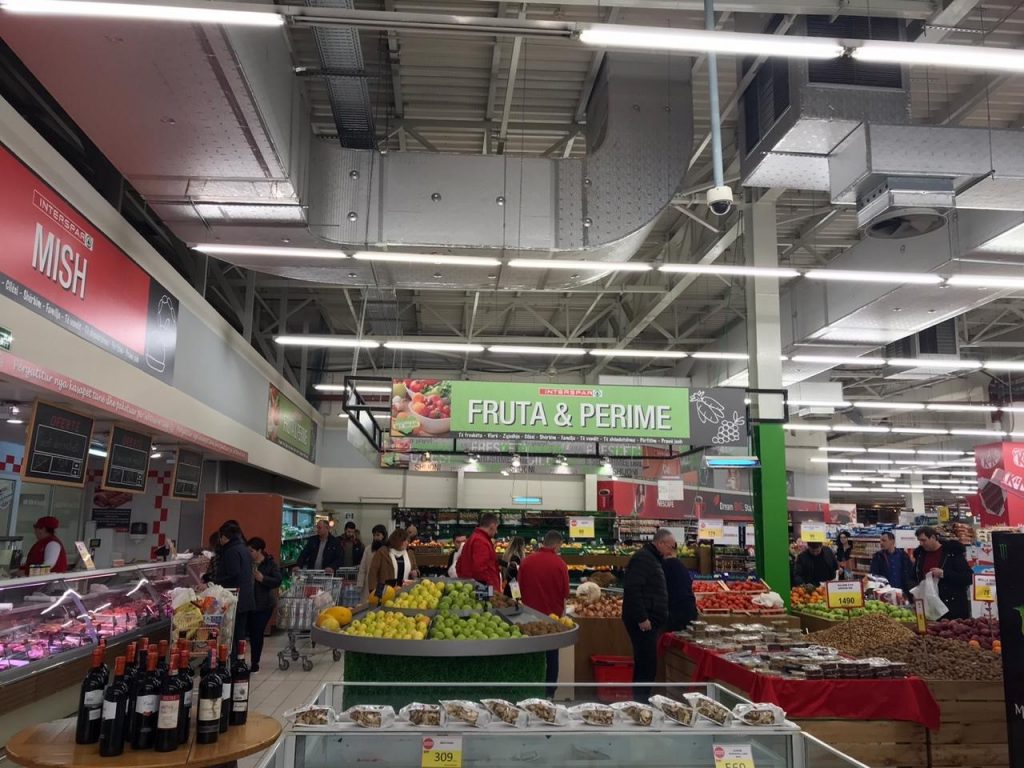 Prices for a number of grocery items increased in Albania this summer, with the inflation rate hitting 2.4% in August, the highest since January 2017 according to National Institute of Statistic (INSTAT).
Pantry staples such as eggs, dairy, meat, fruits, and vegetables also became more expensive in August, causing public concern.
The recent rise in food costs can be attributed to a number of factors, including how the pandemic impacted the global supply chain.
As grocery store prices have risen, so have prices in restaurant and cafés. More specifically, rising prices in international markets have forced café managers to increase the price of coffee by about 40%.
In September, changes in the price of flour led to a 15% increase in the price of bread. According to Euronews, the Albanian Competition Authority (AK) has issued warnings against six flour production companies. AK claims that these companies have colluded to control the production of flour and manipulate prices, in violation of antitrust laws.