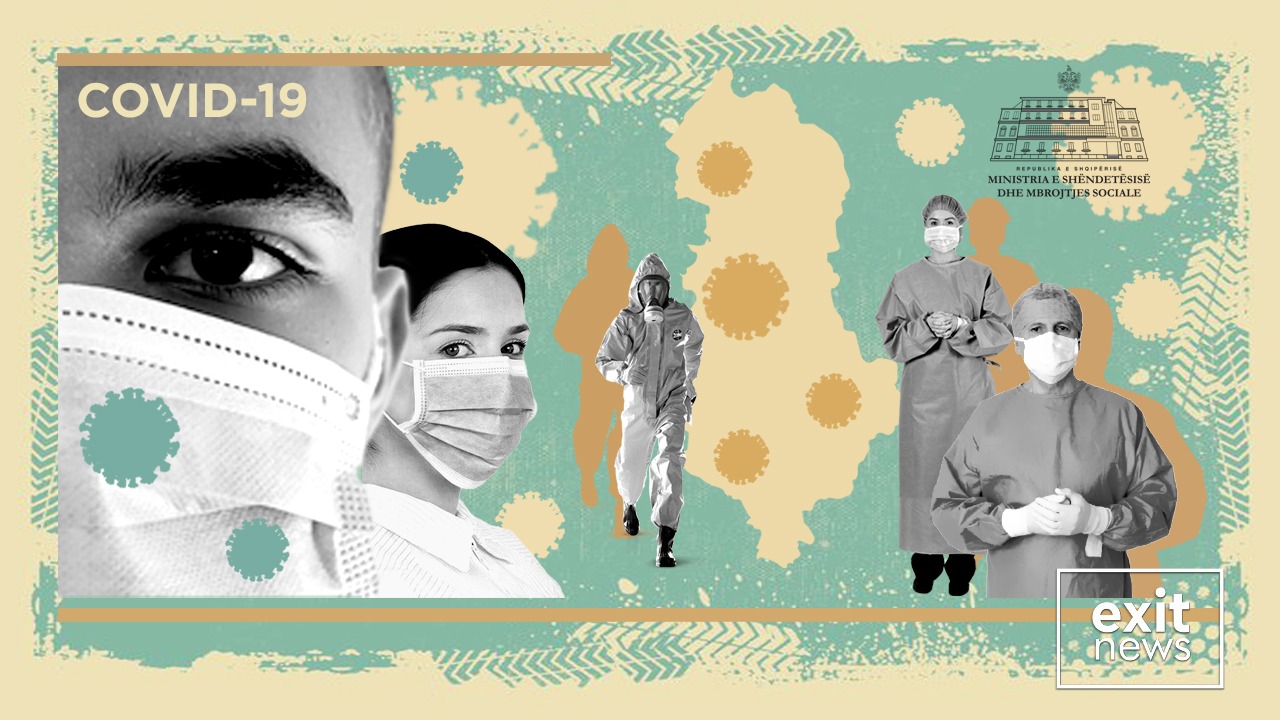 Mayor of the Albanian Municipality of Puka, Gjon Gjonaj has mandated that all state administration employees be vaccinated against COVID-19 or present a negative test for the virus.
Puka has become the first Municipality in the country to set the vaccination as a prerequisite for working.
Gjonaj said that those who are not vaccinated must submit a negative test result each week, showing they do not have the virus. The reason for the decision, he said, is an increase in the number of those infected.
He also announced that all public facilities will be disinfected on a regular basis.
Earlier this month, the Albanian government-mandated doctors, teachers, and students over the age of 18. They will have until the end of September to comply or leave their job, or institution. 
Deputy Health Minister Eugena Tomini said the same will also apply to administrative staff, police officers, pharmacists, and laboratory technicians. A date for compliance was not given for these categories of staff.
Vaccination rates remain low, with around 22% of the population having had two doses and 29% with one dose.
The number of confirmed cases in Albania remains high. In the last 24 hours, 864 cases were identified, totaling 12,766 active cases in the country. Some 175 patients are hospitalized and 15 are in intensive care.
Health authorities have said that the majority of cases in hospitals are not vaccinated, and called on members of the public to get the jab.