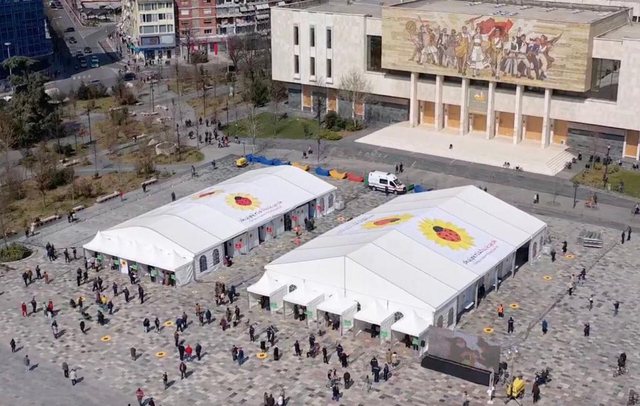 On Monday, the Albanian government launched compulsory vaccination for students and academic staff in universities.
The decision was announced on August 30 by the committee of experts overseeing the pandemic.
Prime minister Edi Rama urged students to get their vaccines before the start of the academic year next month.
Vaccination of all students and academic staff is foreseen to be completed within this month.
Healthcare staff are also required to be vaccinated.