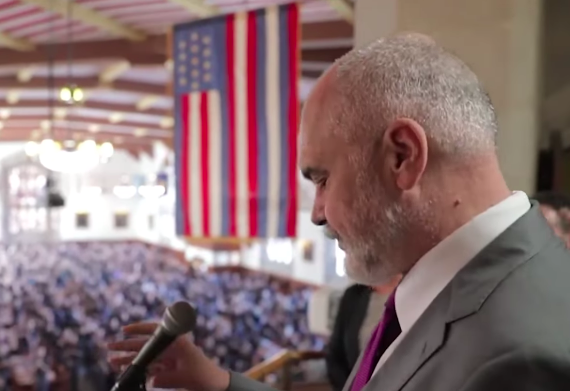 Albanian Prime Minister Edi Rama kicked off his trip to the United States with a visit to the U.S. Military Academy at West Point.
Rama and his delegation are in New York for the 76th Session of the UN General Assembly and to mark the beginning of Albania's term as a member of the UN Security Council.
Yesterday, Rama gave a speech before 4,300 members of the cadet forces and spoke with officials of the Academy about a possible collaboration with the Albanian military.
https://www.facebook.com/edirama.al/videos/556074342270078
Rama was accompanied by Minister of Defense Niko Peleshi and U.S. Ambassador to Albania Yuri Kim.
In the evening, Rama and other Western Balkan leaders participated in an informal dinner with Josep Borrell, the High Representative of the EU for Foreign Affairs and Security Policy. The participants discussed the upcoming EU-Balkan summit to take place in Slovenia on October 6.