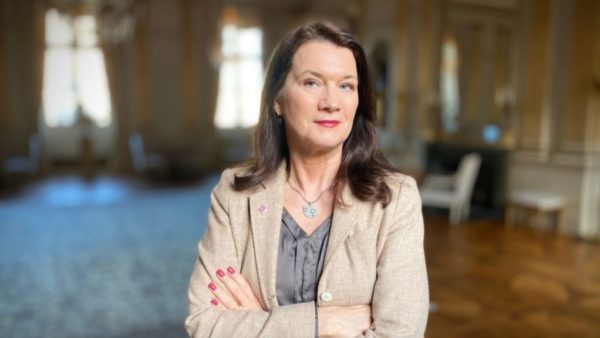 Ann Linde, Sweden's foreign minister and the OSCE's chairperson-in-office, has voiced her support for Albania's accession into the EU, during her visit to Tirana on Tuesday.
During a press conference with Albanian Foreign Minister Olta Xhacka, she said "Sweden supports Albania's integration into the EU. The EU decision to open talks with Albania is a continuation of our relations."
On the topic of organized crime, she noted that "we must strengthen cooperation in the fight against organized crime, including small arms."
The purpose of her visit is to sign a Moratorium of Understanding between the OSCE and Albania to improve cooperation on the issue of misuse and distribution of small arms and light weapons. She is also scheduled to meet with members of civil society.
Linde's vote of confidence comes ahead of the EU-led Western Balkan summit where the topic and possible disagreements over enlargement are expected.
On Monday, US President Joe Biden also spoke in favor of the EU and the continuation of the accession process for the six Western Balkan hopefuls.