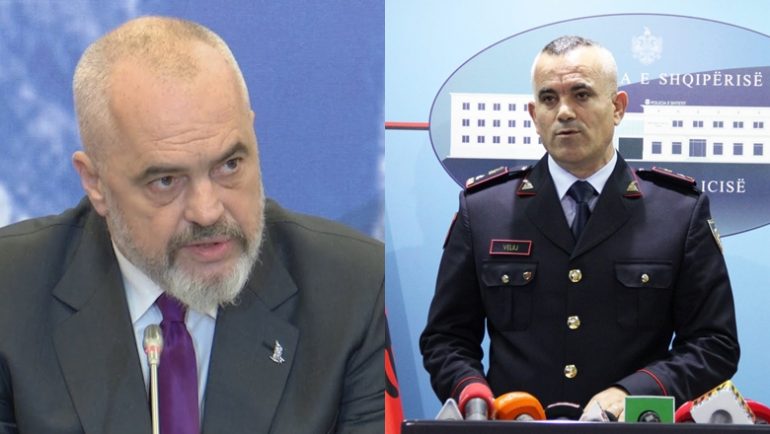 Ardi Veliu, the head of the Albanian Police, resigned on Tuesday.
Prime Minister Edi Rama published his resignation letter in which Veliu stated that he was not going to seek another mandate so he could spend more time with his family.
Veliu expressed his deep gratitude to the Prime Minister and praised their collaboration on fighting drug trafficking, organized crime, illegal immigration, and during the opposition's protest.
Veliu has served as head of the police for four years. The opposition has often accused him of political bias and lack of professionalism.
His resignation comes soon after Prime Minister Rama warned of major overhauls at the Albanian Police.
Minister of Interior Bledi Çuci is expected to soon propose a replacement candidate to Rama.