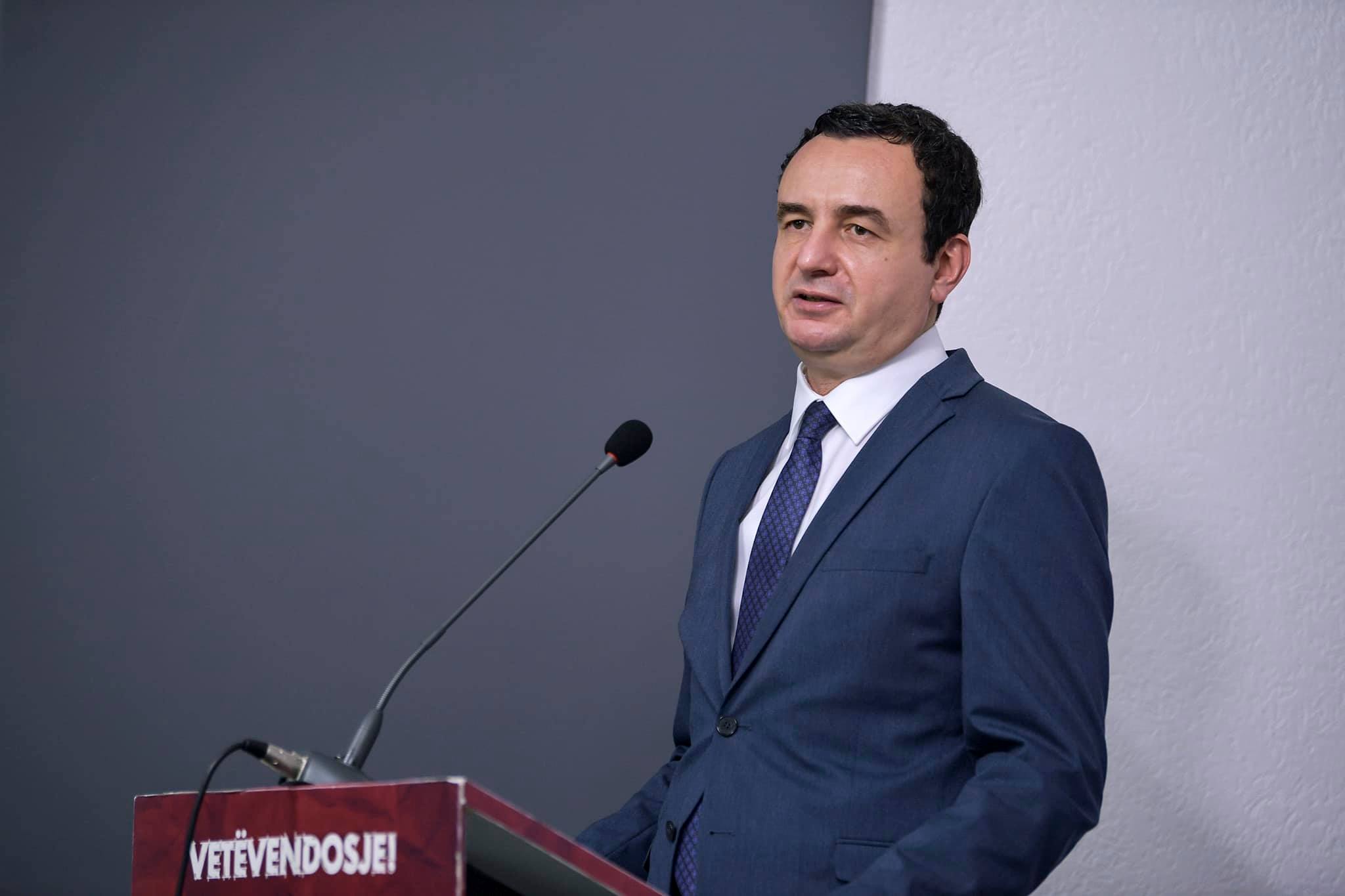 Kosovo Prime Minister Albin Kurt called on the EU to liberalize visas for Kosovo citizens, before the start of the EU-Western Balkan Summit in Slovenia on Wednesday.
He described the delay as "a great injustice" on the part of European institutions.
"It has been more than three years since the European Commission recommended for the second time visa liberalization for the citizens of Kosovo. It has been a great injustice…towards our citizens who have suffered a lot," Kurti told reporters.
Currently, Kosovo is the only country in the Western Balkans whose citizens cannot travel freely to Schengen-area countries.
France and the Netherlands have been the biggest opponents to visa liberalization for Kosovo. In June, Kurti met with French President Emmanuel Macron who made no commitments towards Kosovo on this matter.
He added that he hoped the EU would continue the enlargement project, sticking to "its essence."
"As the largest historical project of peace and prosperity since World War II, the EU must expand to be Europe,"  he said.
Kurti reiterated Kosovo's support and loyalty to the EU, despite the delays, assuring that there is no risk that the country will be re-oriented towards Russia and China.
Meanwhile, he also reconfirmed his position on the Kosovo-Serbia agreement, saying only solution can only be recognition.