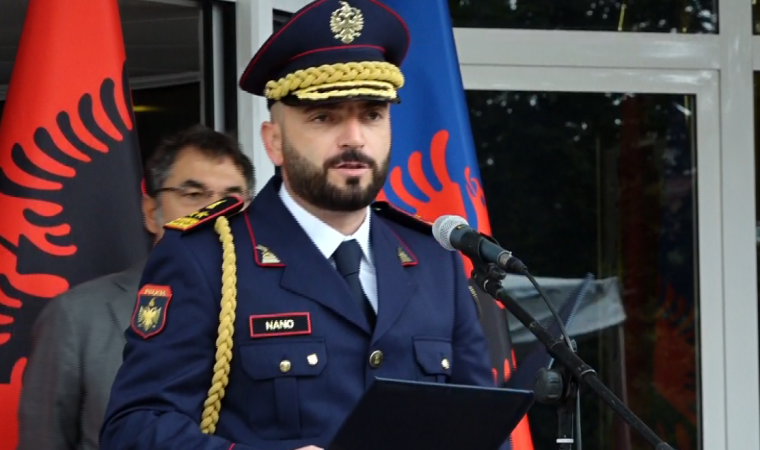 Prime Minister Edi Rama has appointed Gledis Nano as the head of the Albanian police.
Nano replaces Ardi Veliu, who resigned two days ago, shortly before a 100-day deadline set by Rama to restructure the police.
In July this year, after 8 years in power, the prime minister demanded the former chief of police to fire corrupt senior police officials, take the country's territory under control regarding drug cultivation and illegal constructions, and improve the use of technology by police.
Veliu cited his need to spend time with his family as the reason for the resignation.
He served as head of the police for four years, amidst opposition accusations of political bias and lack of professionalism.
The newly appointed head of police, Gledis Nano is a career police official who has spent his last 20 years with the Albanian police. He has been the head of the anti-terror department for the last five years.
On Thursday, Nano said he will prioritize cooperation with national institutions and international partner agencies, as well as the training of the Albanian police.