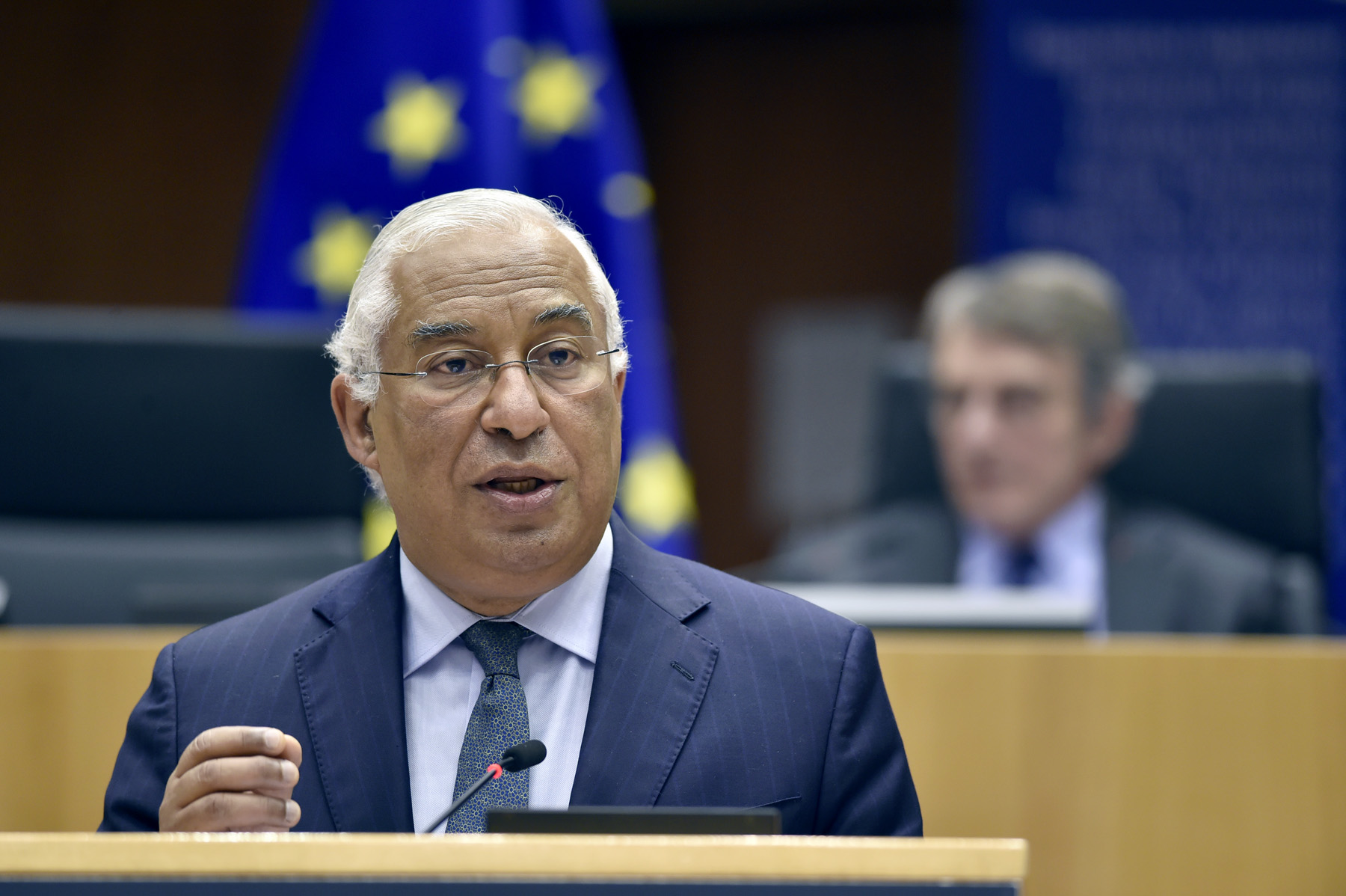 Portuguese Prime Minister Antonio Costa said on Wednesday at the EU-Western Balkan summit in Slovenia that the EU must put its own house in order before continuing with the enlargement process.
The main topic of the summit thus far has been enlargement, particularly concerning the Western Balkan Six; Albania, Kosovo, Serbia, North Macedonia, Montenegro, and Bosnia and Herzegovina.
"The European Union must finish putting its house in order," Costa said, adding that Portugal is "always in favour of the accession of new member states to the EU."
However, he added that "it's fundamental that the countries themselves start by solving their bilateral problems, their regional problems, before the EU imports them."
This was likely a nod to Bulgaria's veto of North Macedonia and ongoing disputes over Kosovo's sovereignty and independence from Serbia.
"It is essential that these countries come to an understanding with each other before they consider membership," he stressed.
Bulgaria Could Lift North Macedonia Veto by November Pending Three Conditions
Bulgarian Prime Minister Rumen Radev confirmed that his government does want Bulgaria to continue on its EU path, but that three conditions must be met before the veto can be left. This could be as soon as November, he added.
The conditions stipulate that North Macedonia must include Bulgarians in the Macedonian constitution, the census must reflect the presence of Bulgarians accurately, and the government must revise textbooks that include controversial language.