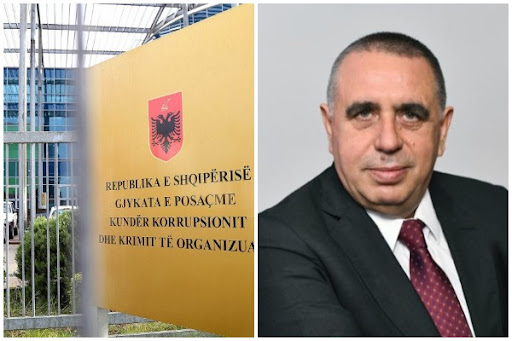 The Special Prosecution against Corruption (SPAK) has arrested Thoma Gëllçi, former head of the Albanian national broadcaster (RTSH), for abuse of office.
Gëllçi was arrested on Friday along with three members of the Bid Evaluation Committee for their involvement in a 2019 tender for the purchase of TV equipment. The tender was worth 86 million lek tender (roughly €708,000).
SPAK has charged the four with abuse of office and failure to conduct a fair procurement process.
According to local media reports, all four have pleaded not guilty.
Gëllçi was head of RTSH from 2016 until May 2021. Prior to his stint at RTSH, he served as press secretary for President Ilir Meta when he was prime minister, and Prime Minister Fatos Nano.