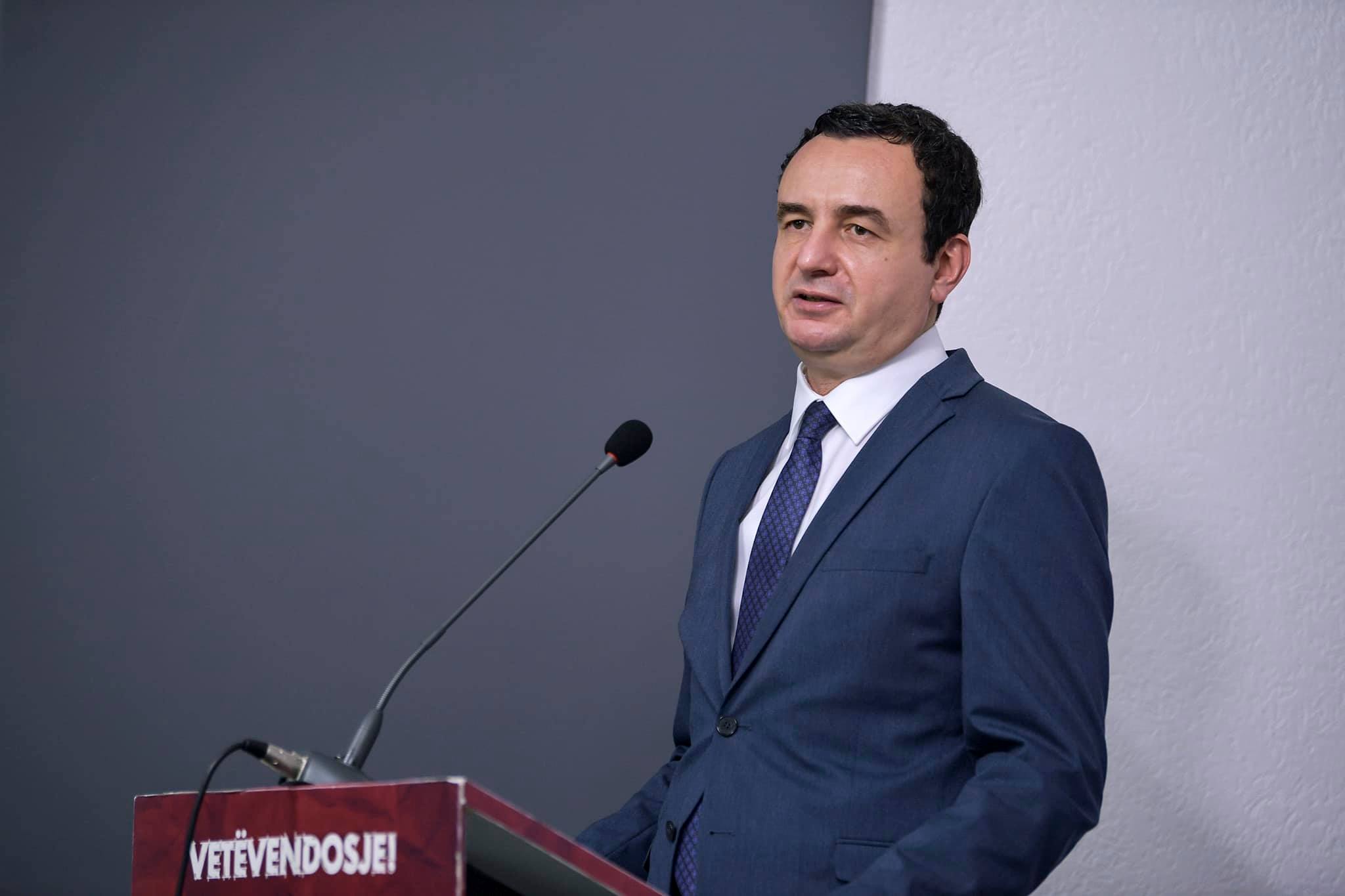 Kosovo Prime Minister Albin Kurti has urged leaders of the European Union to distribute the €30 billion funds earmarked for the six Western Balkan countries to this latter's performance in upholding the rule of law and fighting corruption.
In an interview for Bloomberg following the latest summit in Slovenia, Kurti said that "There shouldn't be EU funds without EU values … The EU should not abandon its transformative nature for a transactional one."
Put forward by the European Commission in October 2020, the Economic and Investment Plan pledged €9 billion in grants and up to €20 billion in loans leveraged by the new Western Balkans Guarantee Facility.
The Plan aims "to spur the long-term recovery – backed by a green and digital transition – leading to sustained economic growth, implementation of reforms required to move forward on the EU path."
In 2021, the EC proposed an initial investment package of €500 million for the region, for projects focusing on green and digital transition investments, smart mobility links, sustainable energy, digital infrastructure, and business sector development and human capital, including youth.
To benefit from these funds, Western Balkan countries are required to develop strong cooperation ties and prioritize projects that would benefit the region as a whole.