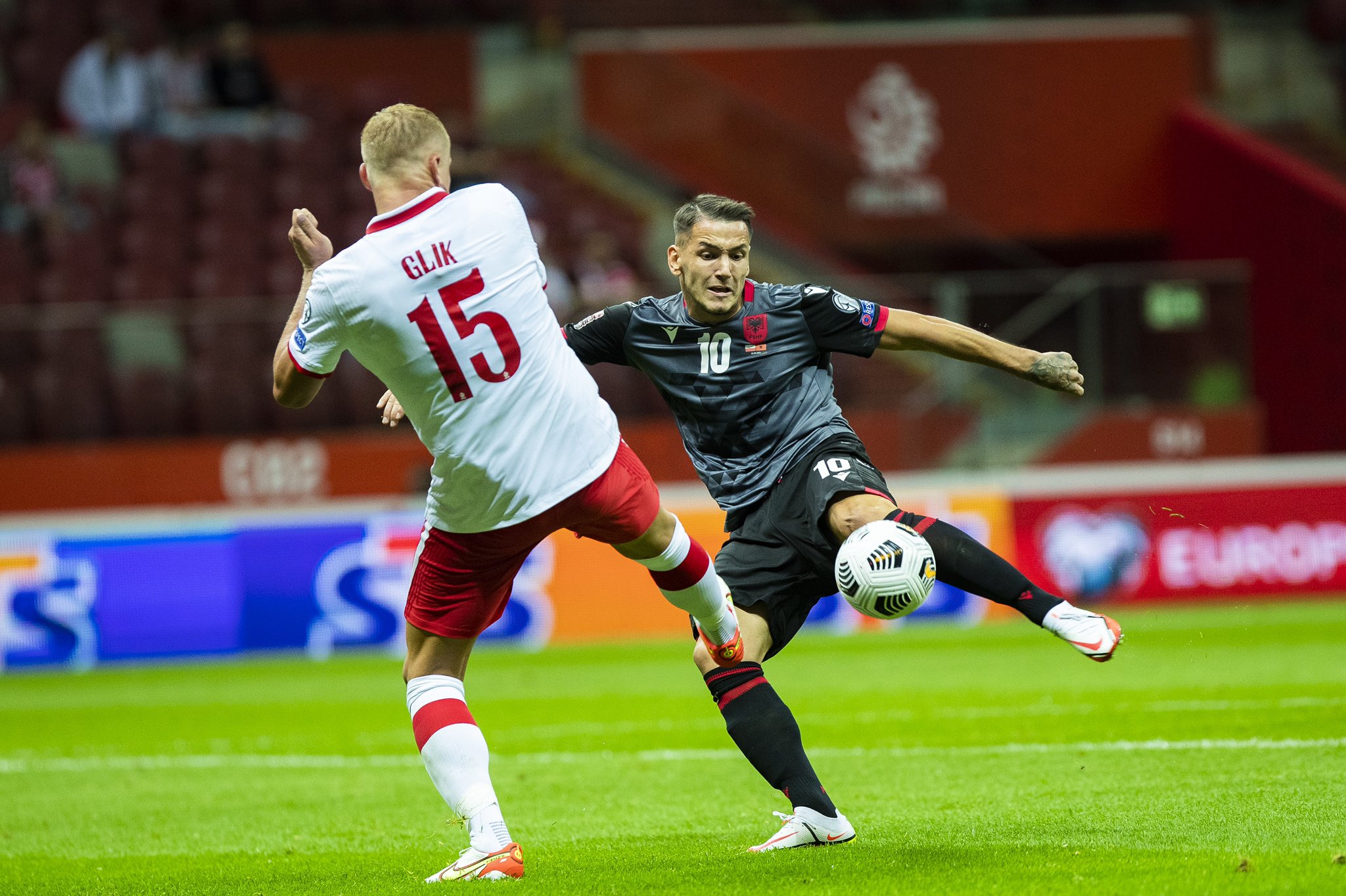 FIFA condemned the violence displayed by fans during the Albania-Poland World Qualifier match on Tuesday and said it is assessing potential punishments.
"FIFA is currently analysing reports of last night's FIFA World Cup qualifier matches in order to determine the most appropriate action," FIFA said in a statement published on Wednesday.
Albania's match against Poland in Tirana was suspended for 20 minutes after Albanian fans threw bottles at Polish players. Karol Świderski, who had just scored a goal in the 77th minute, was apparently struck.
Ultimately, Poland won the match 0-1, overpassing Albania in the Group I rankings.
In the same statement, FIFA also condemned the actions of Hungarian fans who clashed with the police during Hungary's match with England.