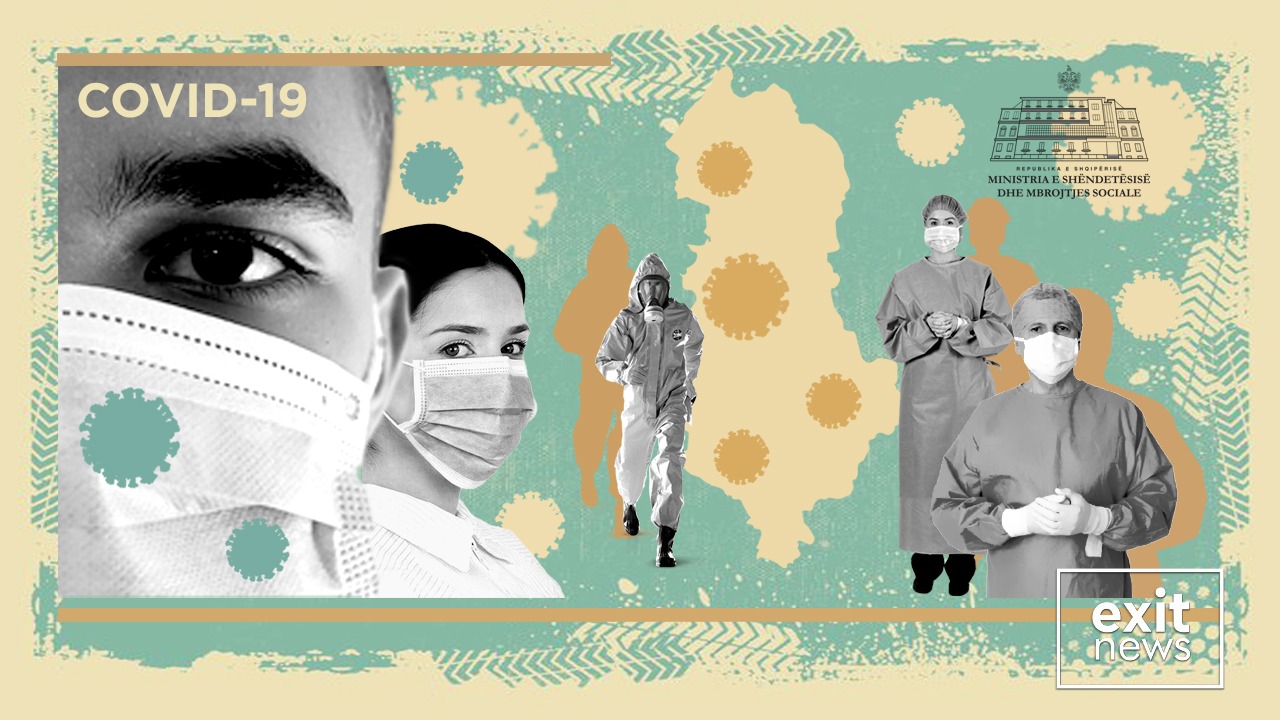 The Albanian State Supreme Audit (KLSH) found that delays in testing and contact tracing, in addition to lack of resources at regional hospitals and labs, led to a rapid spread in infections across Albania.
KLSH audited several key institutions, including the Ministry of Health, the Ministry of Finance, and the Institute of Public Health, to understand how successful they were in implementing official guidelines to stop the spread of the pandemic.
Its audit report found that delays and mismanagement of contract tracing had led to a spread in infections.
More specifically, KLSH highlighted that from the start of the pandemic, citizens had to call the COVID-19 green line or reach out to their family doctors several times before their symptoms were acknowledged. This undermined efforts to isolate and track cases early.
Furthermore, only a small number of testing teams were deployed across the country, which meant that many tests were not conducted early enough.
Tests were delayed because regional labs did not have the staff and material resources to handle the surge in requests for testing, nor were guidelines for contact tracing implemented.
The report also noted that COVID patients were not aware their expenses could be reimbursed, including tests.
Ultimately, these delays meant that patients did not receive the appropriate care at the right time, and continued to spread the virus, overwhelming the health care system.
According to KLSH, the COVID-19 pandemic brought to lighter larger infrastructural problems with the Albanian healthcare system, especially lack of qualified staff and material resources at regional hospitals.