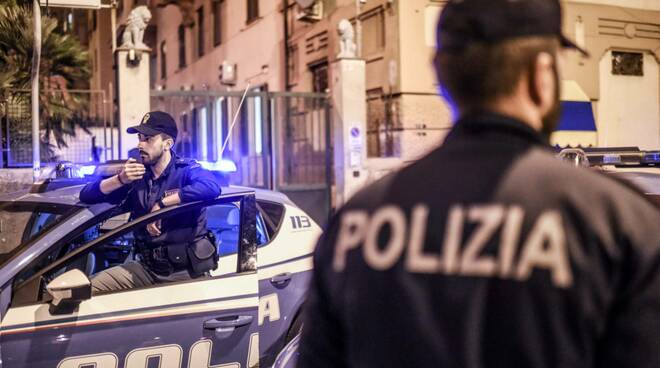 Four Russian nationals were found dead inside a hotel sauna in the tourist village of Qerret, near Tirana, on Friday evening.
Two men and two women lost their lives while on vacation in Albania. The victims are believed to be an older Russian couple, their daughter and her husband.
Police speculate the victims may have died of asphyxiation after spending too long inside the sauna.
Nevertheless, investigations are ongoing.