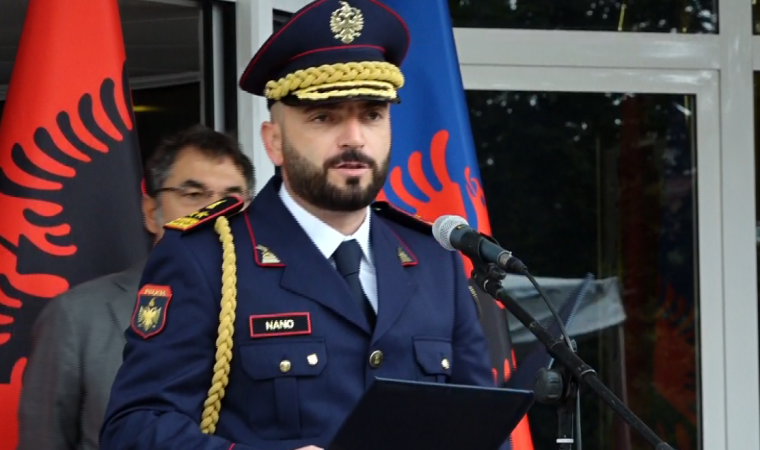 Newly appointed head of police, Gledis Nano, announced major reshuffles at the highest ranks of the Albanian police.
During a press conference, Nano presented the names of 18 new district chiefs, including in all major cities.
Nano said this was the first of several reforms to be undertaken at the Albanian police.
This is the police's second major restructuring in 2021, after the Albanian government reshuffled 13 district police directors and other senior officials following public outcry after a family of 4 died in a traffic accident and an armed conflict left 4 victims in July.
Nano was appointed as head of the Albanian police in early October, following the resignation of Ardi Veliu.