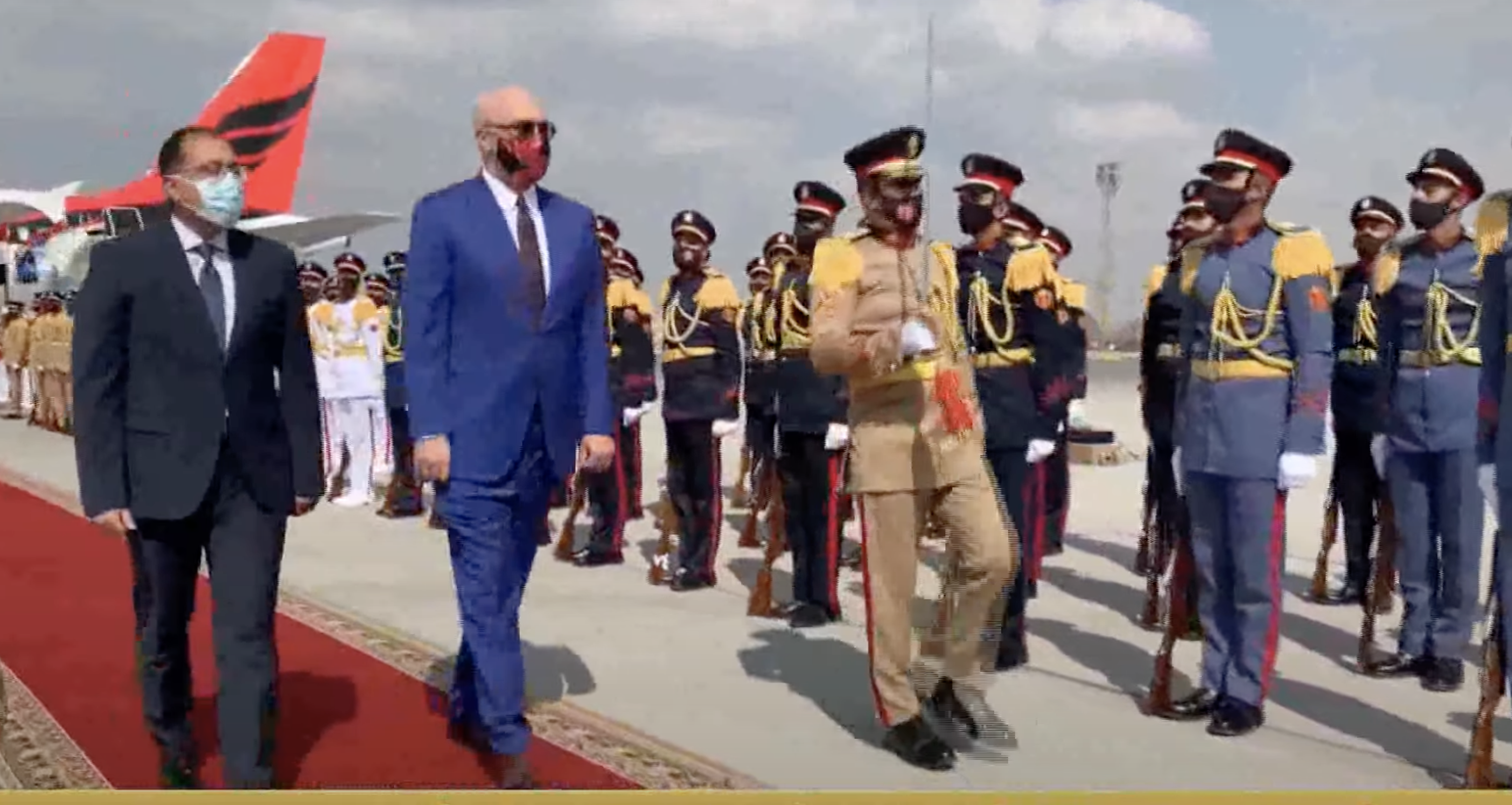 Albanian Prime Minister Edi Rama is on an official two day visit in Egypts, meeting country's highest authorities.
On Saturday, he was welcomed at Cairo's airport by Egypt's Prime Minister Mostafa Madbouly. Both leaders held official talks, later on Saturday, and signed three agreements on cultural cooperation.
In a press conference, following the talk, both prime ministers lauded the visit as a turning point in the relations between the two countries.
On Saturday, Rama met also Egypt's President Abdel Fattah al-Sissi. According to a statement by the President's office, They discussed amongst others coordination between two countries in combating terrorism and extremist ideology. Rama was cited praising during the meeting "Egypt's experience in spreading the true moderate Islam and combating religious intolerance and hatred".
On Sunday morning, Rama met with the Speaker of Egypt's Parliament Hanafy El Gebaly.