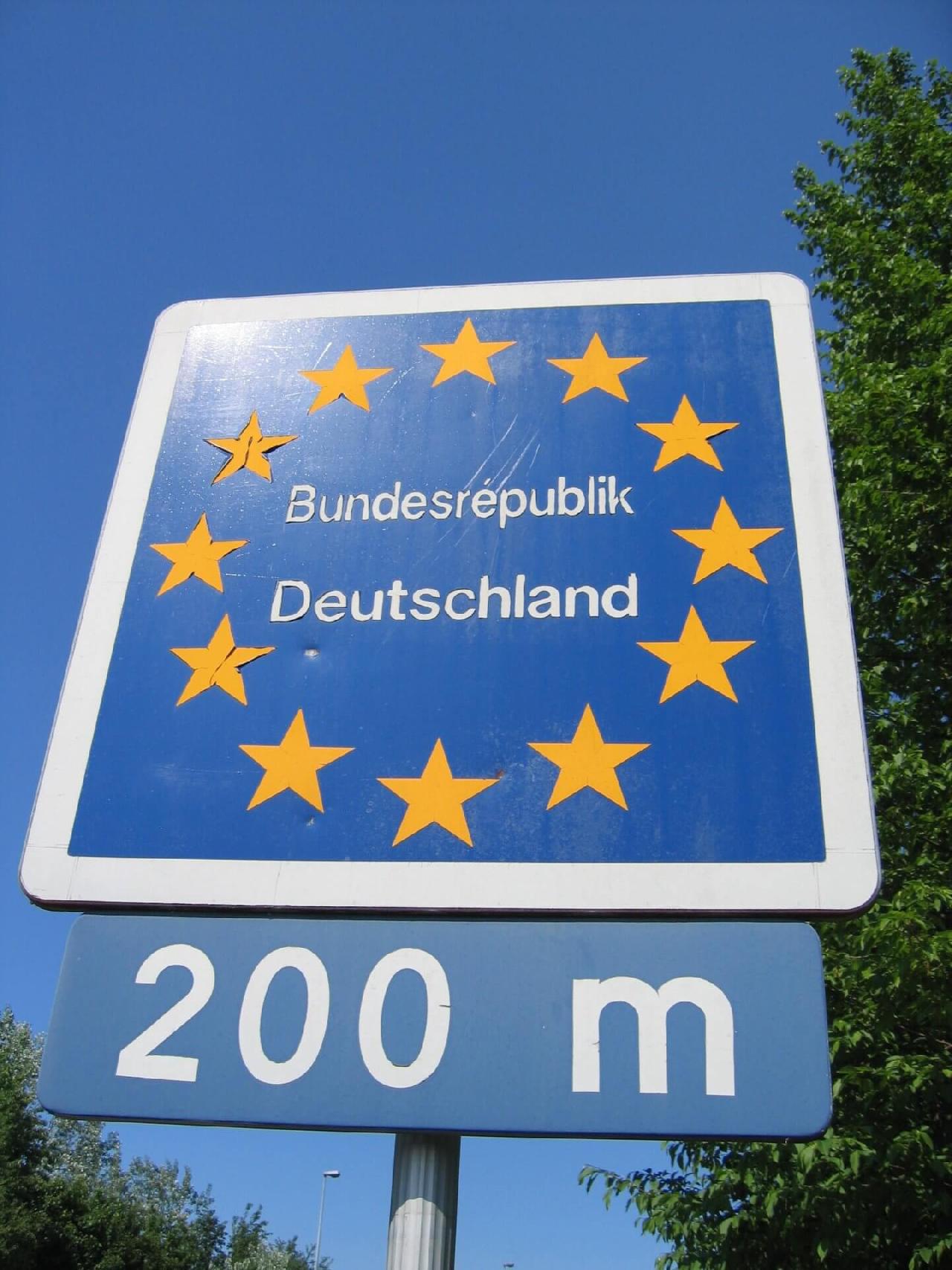 Kosovo is not in the German government's list of Covid-19 high-risk areas. Its citizens travelling to Germany are not required to be vaccinated or present a recent negative Covid 19 test.
Germany updated its list on Friday, removing four countries, and adding five, including Croatia and Bulgaria.
Albania, along Montenegro, North Macedonia, and Serbia, remain in the list. Albania has been in the list since September 5th.
Citizens from countries designated as high-risk area are required to present evidence of vaccination or negativity, or face a 10-day quarantine upon entering Germany.