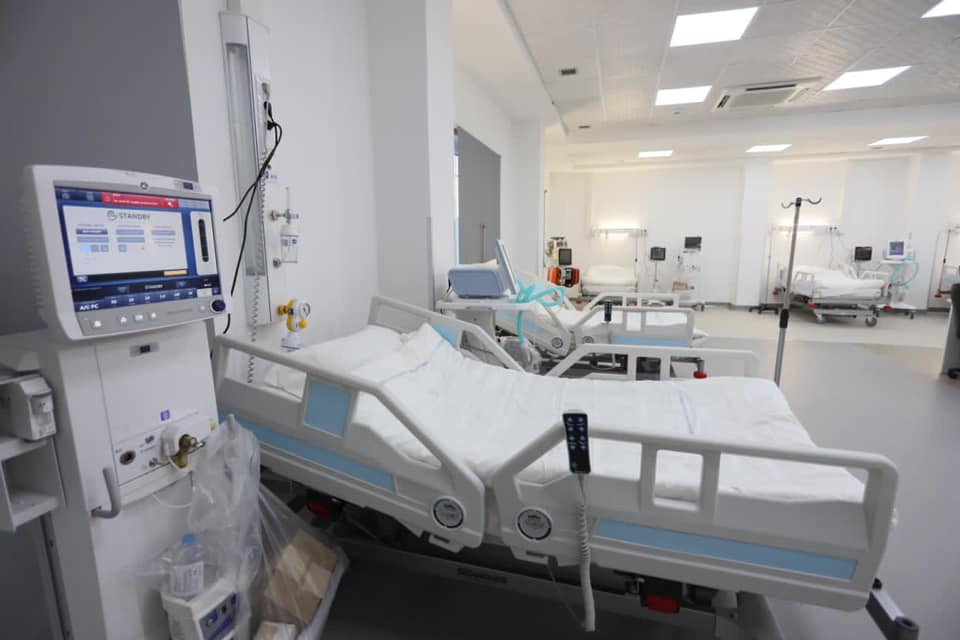 Albanian authorities suspect poisoning might be behind the hospitalization of dozens of residents in the central northern city of Kruja.
Kruja police reported that over the past two days, some 35 people visited the emergency room with the same symptoms.
Authorities suspect that poisoning from an unknown source might be the cause. Their analysis were forwarded to the Directorate of Public Health for further investigations.