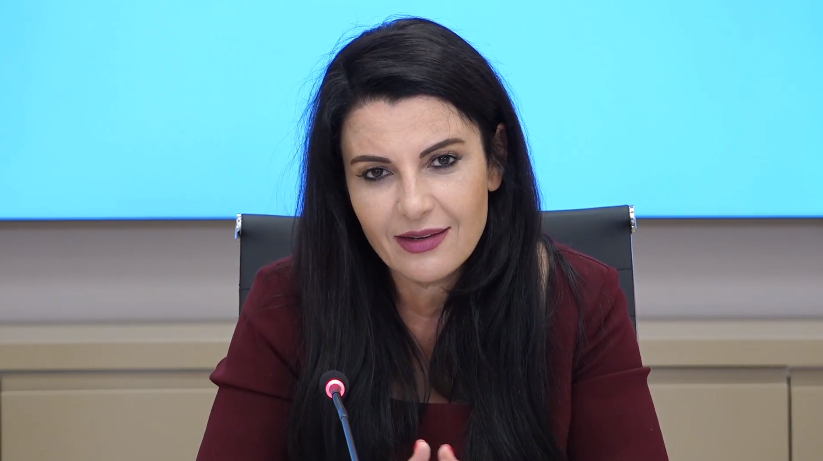 On Monday, the Albanian government cancelled the call for bids for the construction of a new airport in the coastal city of Saranda, in southern Albania, as no offers were submitted.
The call was open for about two months between August and September. The project's estimated value is over  €34 million.
In July, the government said it expected for the airport to operate flights for over 1 million tourists each year. It also said that it won't be involved in its management, nor will it subsidize missed traffic for the private company operating it.
"Saranda is an area of increased interest, and in the first steps of launching this project important groups operating in civil aviation in Europe showed interest, and I am hopeful that this process […] will be successful," Minister of Infrastructure Belinda Balluku said when she announced the call for bids last summer.
The airport construction was one of Prime Minister Edi Rama's campaign promises.
In March, an Albanian consortium was announced as the winner of the concession to build Vlora Airport, also in southern Albania, following a lengthy race.