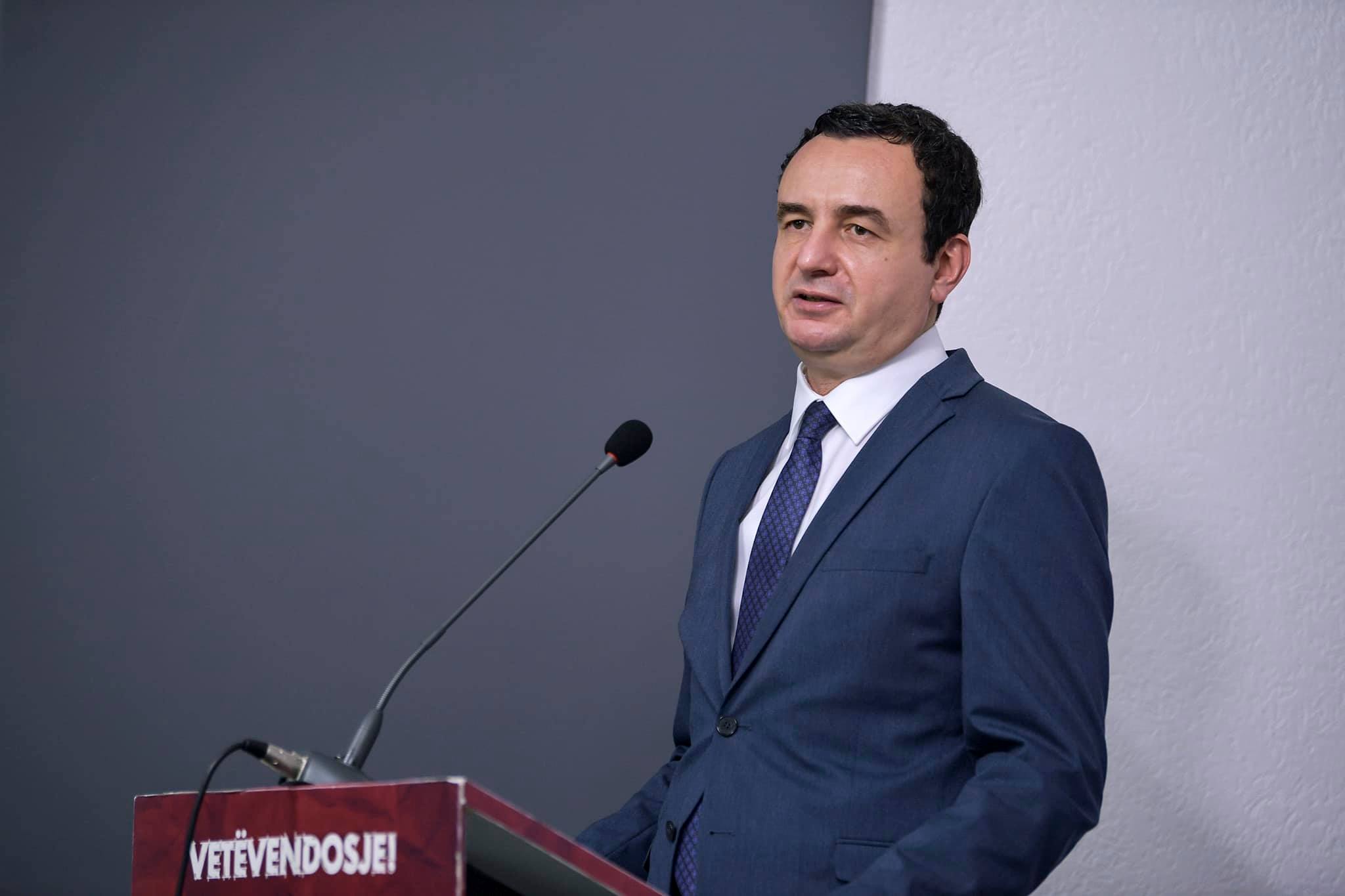 Prime Minister Albin Kurti received a death threat on Wednesday, requiring authorities to increase security measures around him and his family.
Prosecutors and police are investigating the threat, government spokesperson Perparim Kryeziu told media.
Kurti will proceed with his agenda but no further official details were made available regarding the case.
Local media in Kosovo speculated that the threat was possibly related to a social media post claiming to be awarding a sum of money to whoever murders the prime minister, allegedly citing rising food prices.